The project transformed an antique shop with a longitudinal area and contiguous rooms – into a single environment where the shades of gray play a lead role. A large counter in concrete and wood crosses the place.
Premi:
Best Project 2015 Archilovers
A suspended volume in black perforated sheet acts as a small warehouse and supports adjustable lamps applied in different points, always allowing new lighting configurations.
The industrial materials have been employed also in the areas of the kitchen and the simple furnishings – steel stools and wood and iron shelves – in contrast with the original floor from the early 1900s, the only decorative character of the place.
The perforated sheet is in all environments also where the main functions of preparation of the products to be sold take place.
Perforated sheet metal, wood, resin and exposed concrete are the materials that give the project the desired "industrial" style.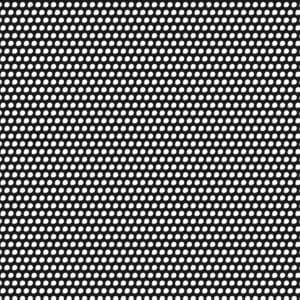 The large iron and glass windows of the entrance open completely to the outside.
Indoor and outdoor environments are continuous and the street nature of the venue is enhanced.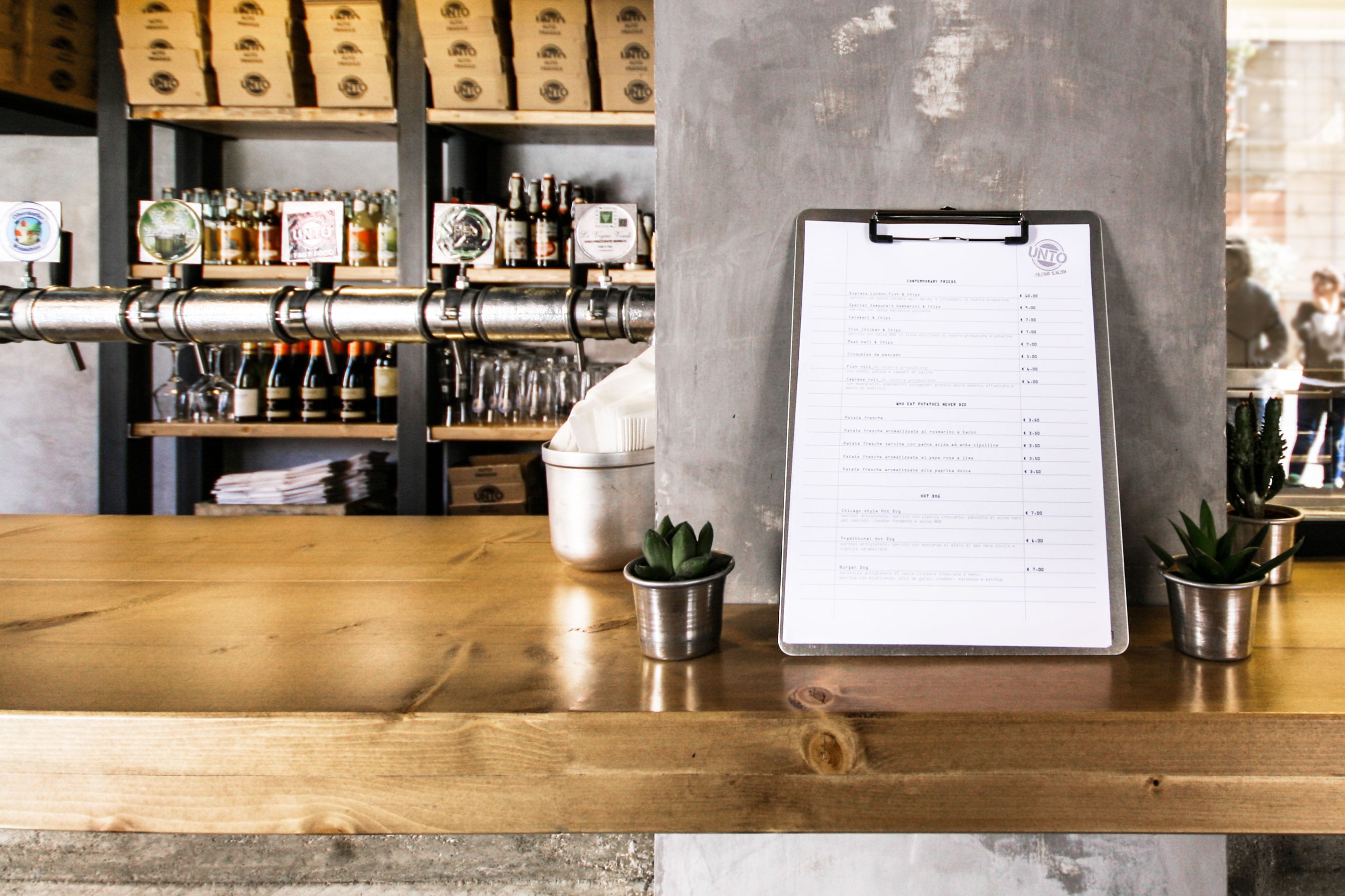 COMPANY: Edilcrea Tognetti
BLACKSMITH: Edilcrea Tognetti
EQUIPMENT: Tevere Palermo
COVER: Resin
FLOOR: ORIGINAL CEMENTINE
LIGHTING Accademia Centro di illuminotecnica
Photo:Didea