Prezzemolo & Vitale is a medium-sized quality supermarket chain that has six stores in Palermo and two in London. The company was founded about thirty years ago in Palermo by Giuseppe Prezzemolo and Giusi Vitale. At the beginning, it was an old neighborhood food shop and today combined the care for the product and a the contemporary vision of a high-quality food store for daily shopping.
Cliente:
Prezzemolo & Vitale U.K. LTD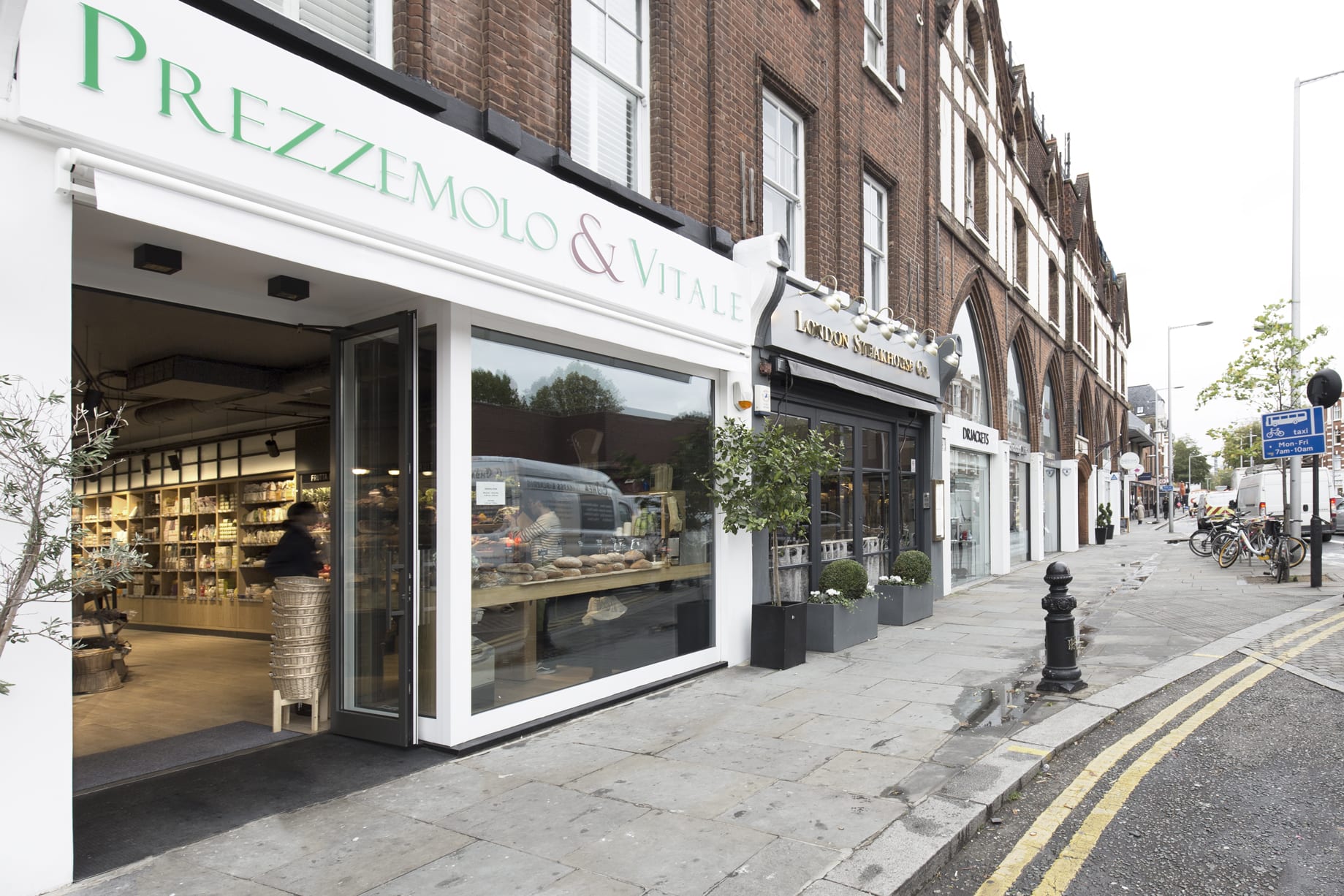 The store is located at 388 King's Rd in Chelsea, in the heart of London, and is a combination of a neighborhood grocery store and a gourmet shop of Sicilian and Italian excellence. The store covers 160 square meters and two large windows overlook the street.
In the sales area, central islands satisfy the need for displaying the various products, such as the modular shelves that cover almost all the walls. The product displays are present also at the entrance.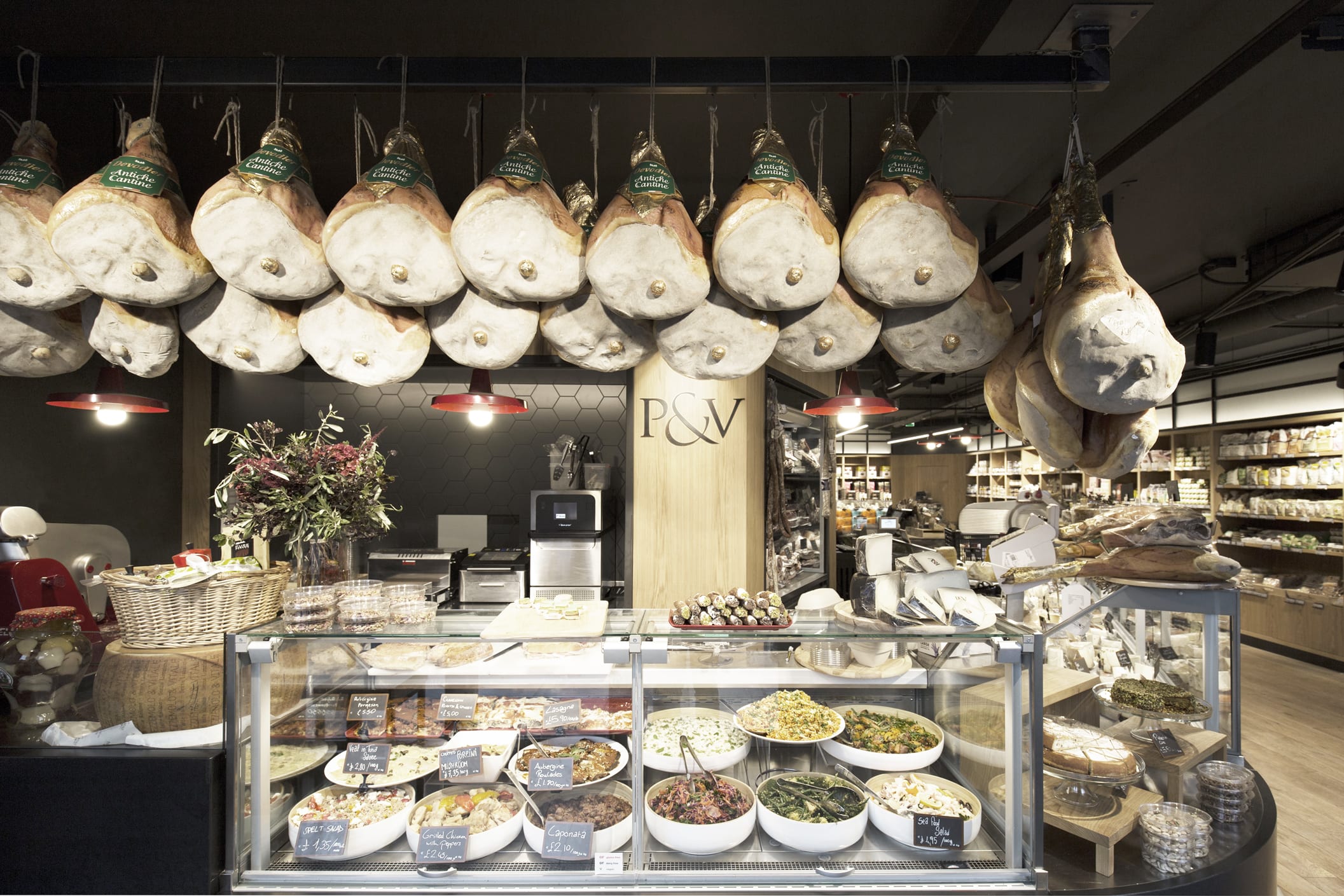 Large food counters define the entrance and guide clients to the exploration of the shop.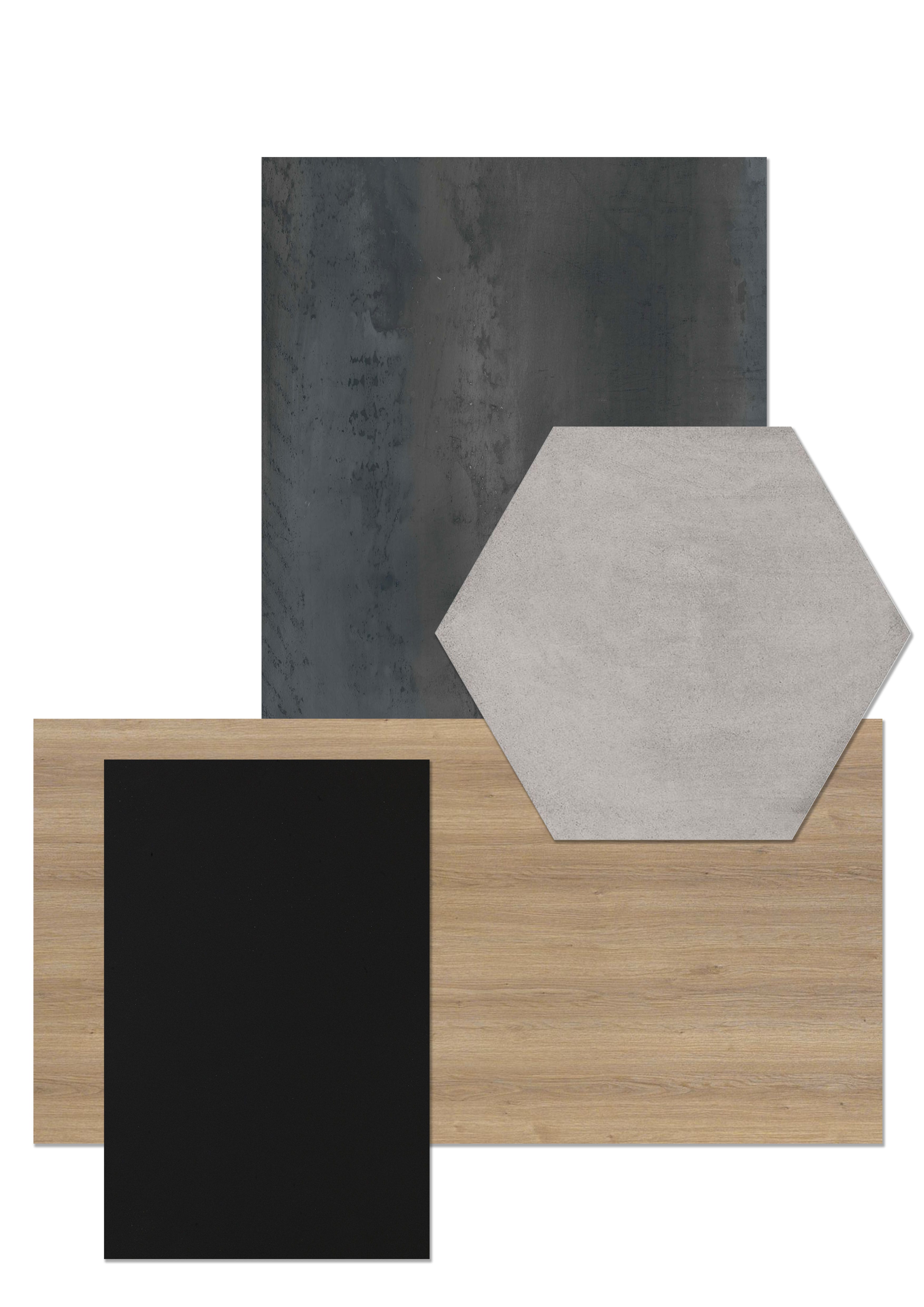 The strict selection to some materials makes the shop comfortable and refined. The vertical parts in solid oak wood with a natural finish alternate with anthracite gray that continues on the ceiling where the systems are left exposed. A dark iron plinth runs along the entire space and outlines the chromatic contrast with the parquet and the stoneware of the floor.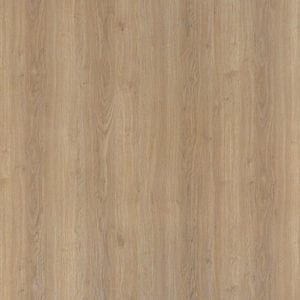 An iron and opaque glass strip simulates industrial windows also with the employment of LED strips. The cellar is located at the end of the space, here the light is soft and the shelves are manufactured with dark gray lacquered MDF, the floor is characterized by hexagonal tiles in beige stoneware.
COMPANY: Euroinfissi di Ignazio Gambino
ELECTRICAL SYSTEM: Walter Pilan
EQUIPMENT: VRC Cold S.r.l.
LIGHTING: Los Project
COVERINGS: Gres Etruria Design, Parquet rovere naturale
SUPPLIER: Arneg Italia, Accademia
COMPANIES: Ares by Flos, Il Fanale, Berkel
COMMUNICATION: Originàrio + Greenbean