A large two storey penthouse overlooking the port of Palermo. The prevailing sense of uninterrupted continuity can be easily transformed into convenient separate rooms.
Press:
DOMUS | n°13
I Love Sicilia | N°128
The project consisted in opening up the ceiling, so as to dilate what had felt like a compressed space and allowing zenith light to enter through the skylights set into the sloped roof.
The staircase, entirely covered in American walnut, unites the two-floors. The same wood lines the walls of the staircase up to the second floor where a very fine slab of grey gres, the same thickness as the tiles used for the upper floor, separates the volume of the staircase from the internal finished upper floor level. Its material characterization accentuates its identification as a vertical unifying element, bridging the two floors.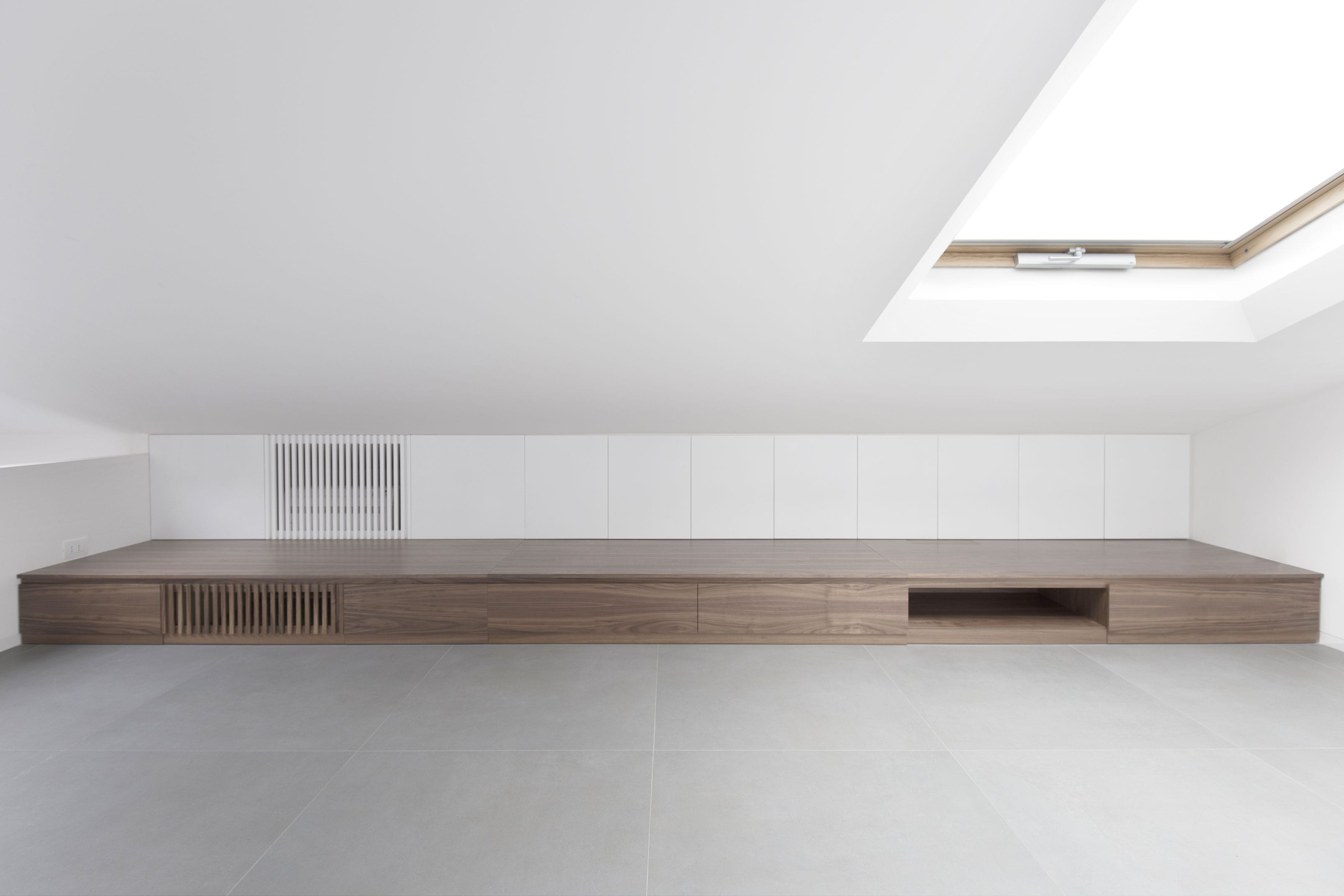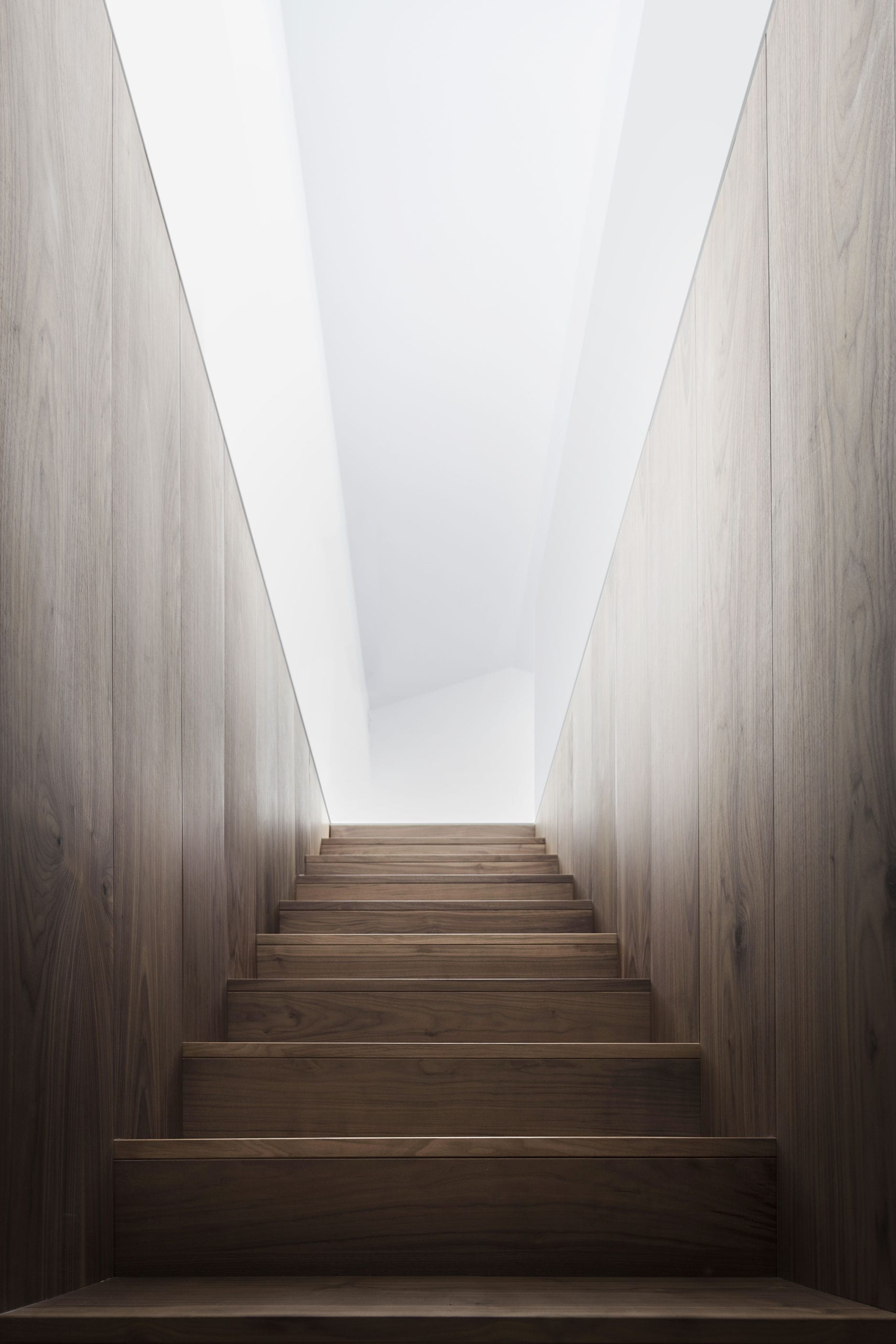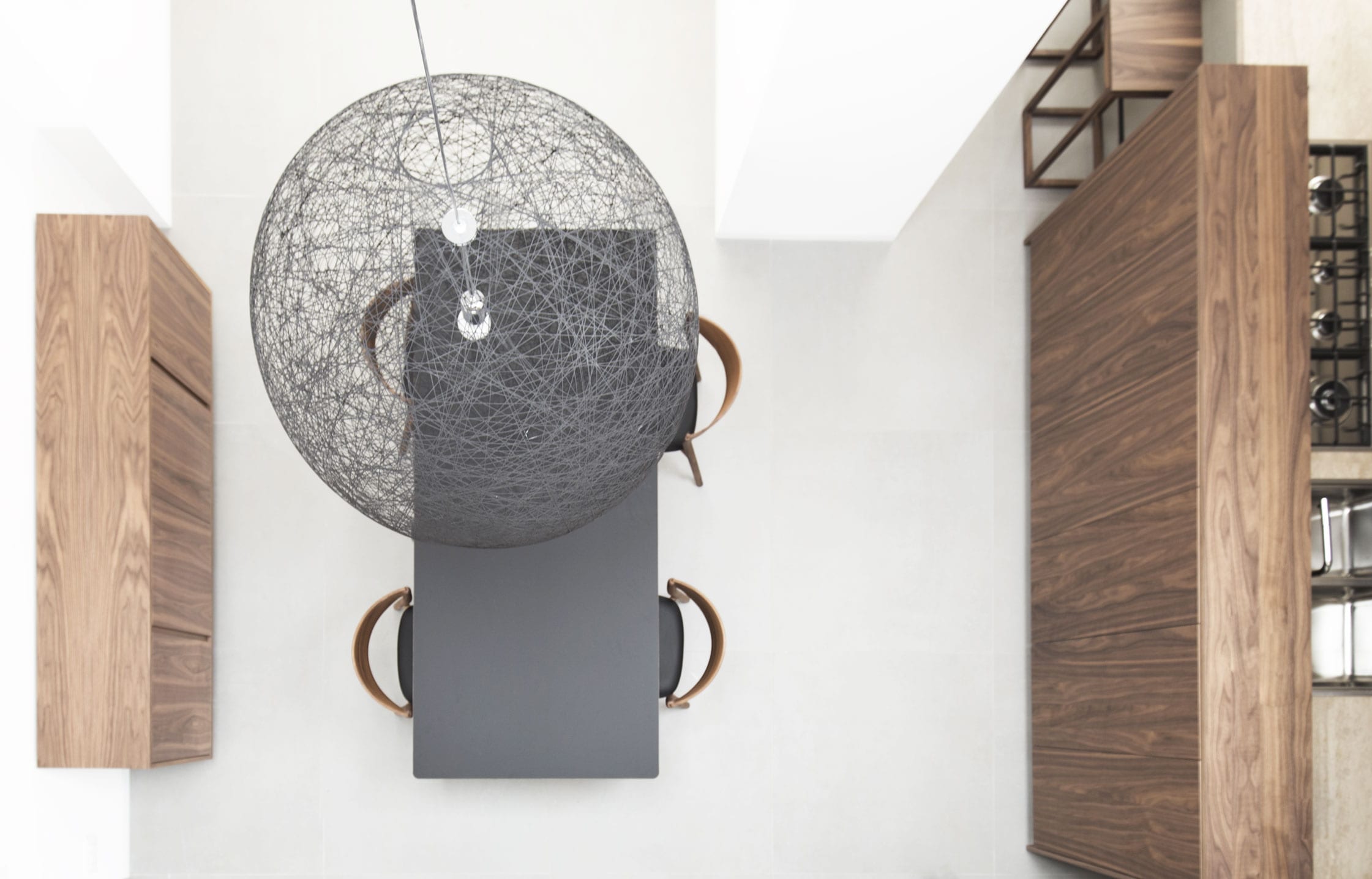 The double height ceiling of the dining area has not only enhanced the visual and emotional perception of the space but has the purpose of uniting the two-levelled living area.
The furnishings and walls are made of American walnut, and grey gres porcelain tiles for the floors, materials that blend harmoniously into the space.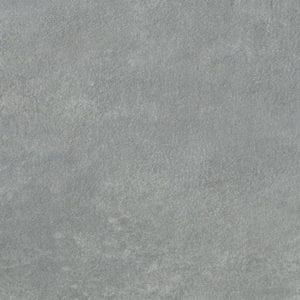 For the attic, custom-made furniture has been designed to optimize low ceiling space and provide storage units, a spot for pull-out beds or space for technical amenities such as air conditioning units.
CONSTRUCTION COMPANY : A.G. Group S.r.l.
CARPENTER : Wood Farm di Nunzio Bonaccorso
KITCHEN: BINOVA – Haki Forniture Palermo
FURNITURES: Miniforms
LIGHTING: Delta Light, Mooi
COVER: Mutina, Kerakoll Design House
FLOOR COVERING: Graniti Fiandre
DOMOTIC SYSTEM : Vimar By-me
AUDIO SYSTEM : Canton, Pick-Up Palermo
SUPPLIERS : Longho, Garden House Palermo