Dadalìa was born from the renovation of an old store, a tavern in the heart of Palermo, inside the Vucciria market.
Cliente:
Dadalìa S.r.l.s.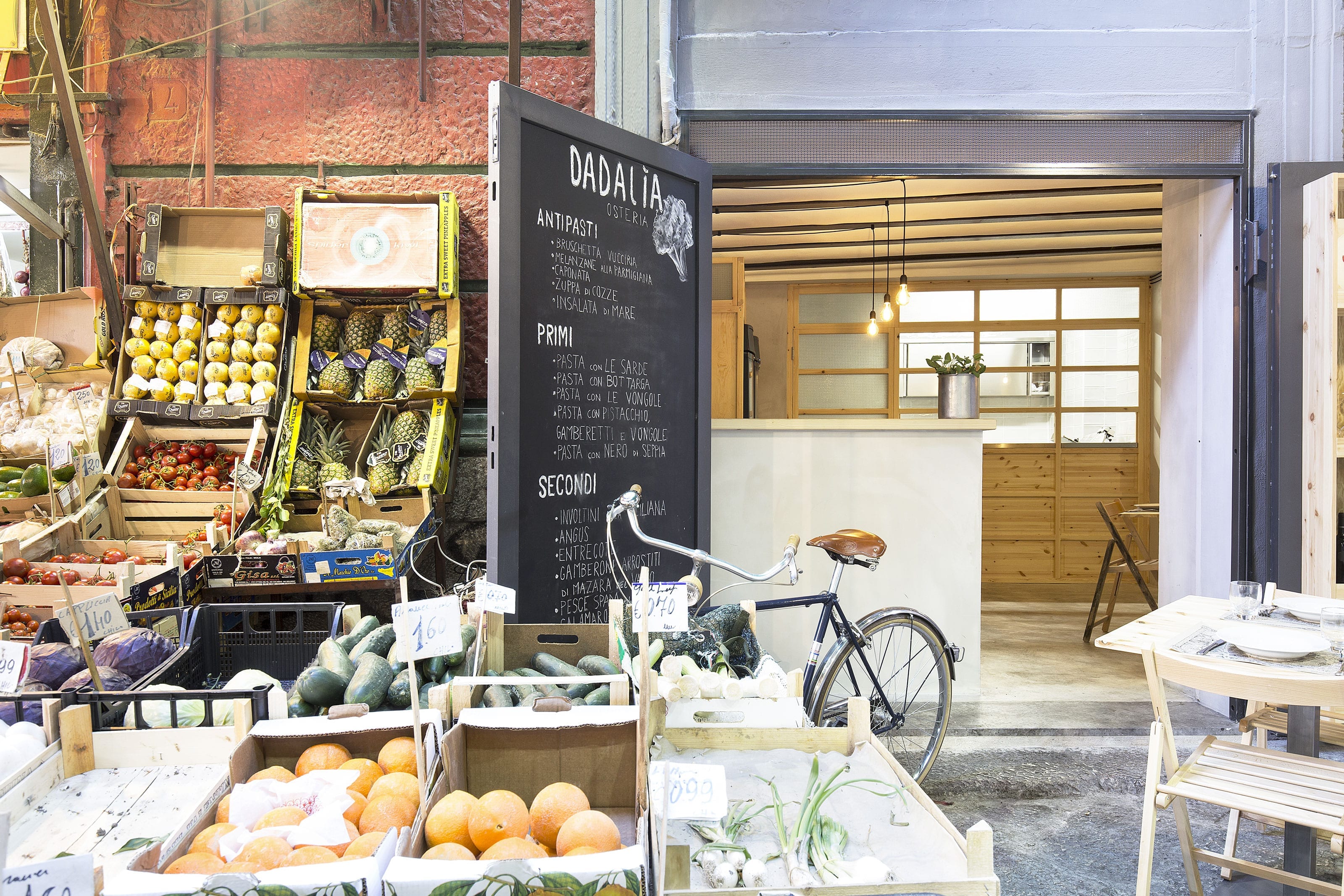 The restaurant is located on the ground floor of a building from 1850. The room has a quadrangular plan and three entrances at street level. Owner's request was to have a typical Sicilian restaurant, with an open kitchen and an informal atmosphere. This desire has been satisfied with an environment overlooking the market through large doors.
A light gray resin covers the floor, the walls and the ceiling. The environment is divided in two areas: one at the front dedicated to customers with a bar corner, tables, and a rear one for the technical and service volumes (kitchen, private bathroom, public bathroom), separated by a Swedish pine wood structure and reinforced glass.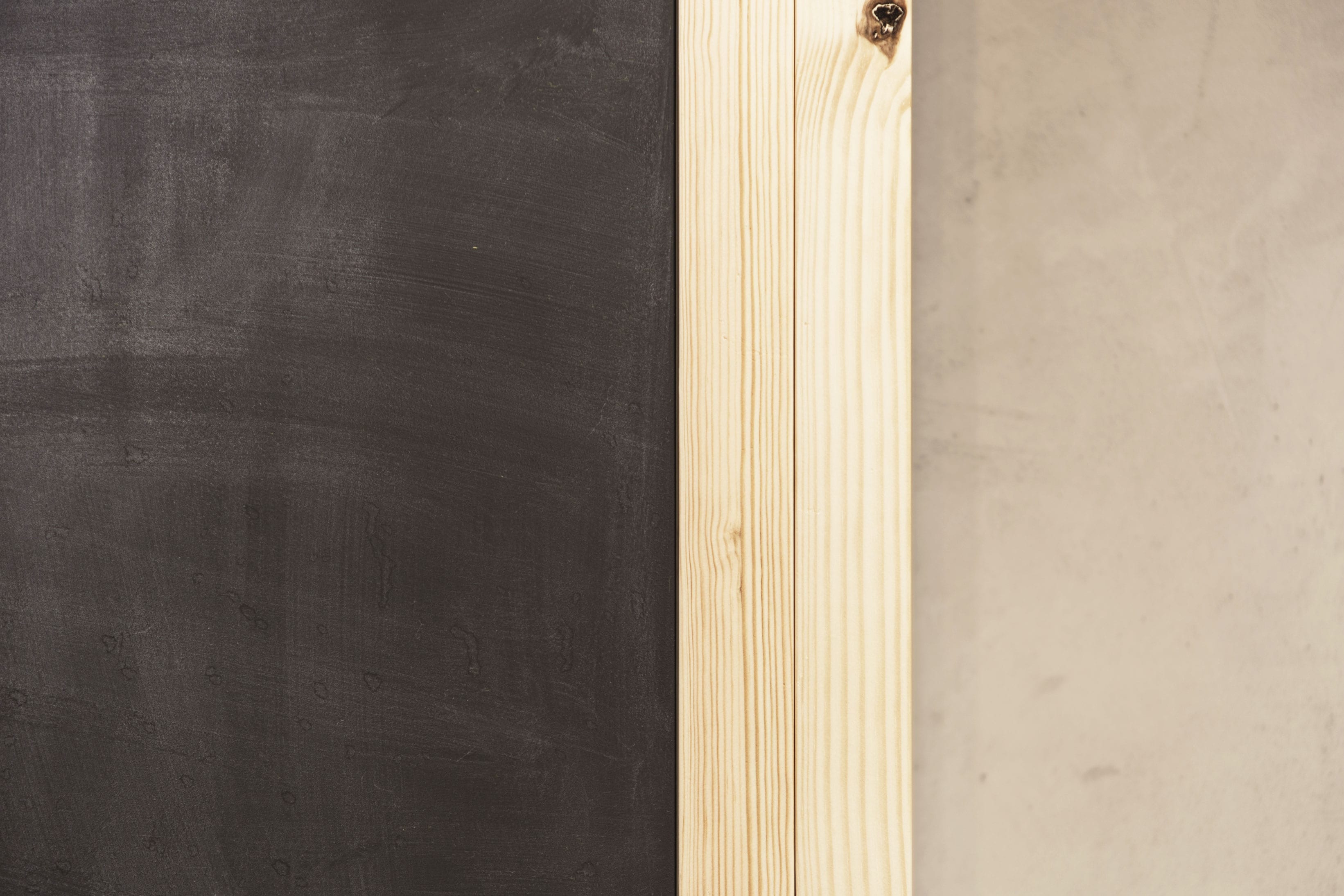 Pendant lamps that evoke those once used to illuminate merchandise characterize the lighting. In addition, the inclusion of LED lights enhance the roof, characterized by barrel vaults unveiled during the renovation.
The light grey resin that covers the walls, the floor and the ceiling, contrasts the structure in Swedish pine and reinforced glass.
A restaurant closely related to the market, the protagonist of the neighborhood. The entrance doors can be totally opened, becoming shelving for aromatic plants and tableware.
COMPANY : ANTONINO DAVI'
Carpenter: WOOD FARM DI NUNZIO BONACCORSO
Blacksmith: CHIRCO PIETRO
Kitchen: FIMAR, GRUPPO SPINA
Covering: RESINA
Floor: RESINA CEMENTIZIA
MATERIALS: LEGNO PINO DI SVEZIA, VETRO ARMATO
Furniture: LONGHO