Until the early 1980s it housed a house with a private garden in front. Today it has become a showroom that evokes that atmosphere of home.
Cliente:
Gervasi Arredi S.r.l.
It looks like a showcase that recreates a complete, warm and welcoming home environment, ranging from the living area to the sleeping area.
The envelope becomes a design and display element: "black lines" defined by metal profiles embedded in the masonry define three levels of different finishes (floor, under-beam walls, beam-ceiling cap).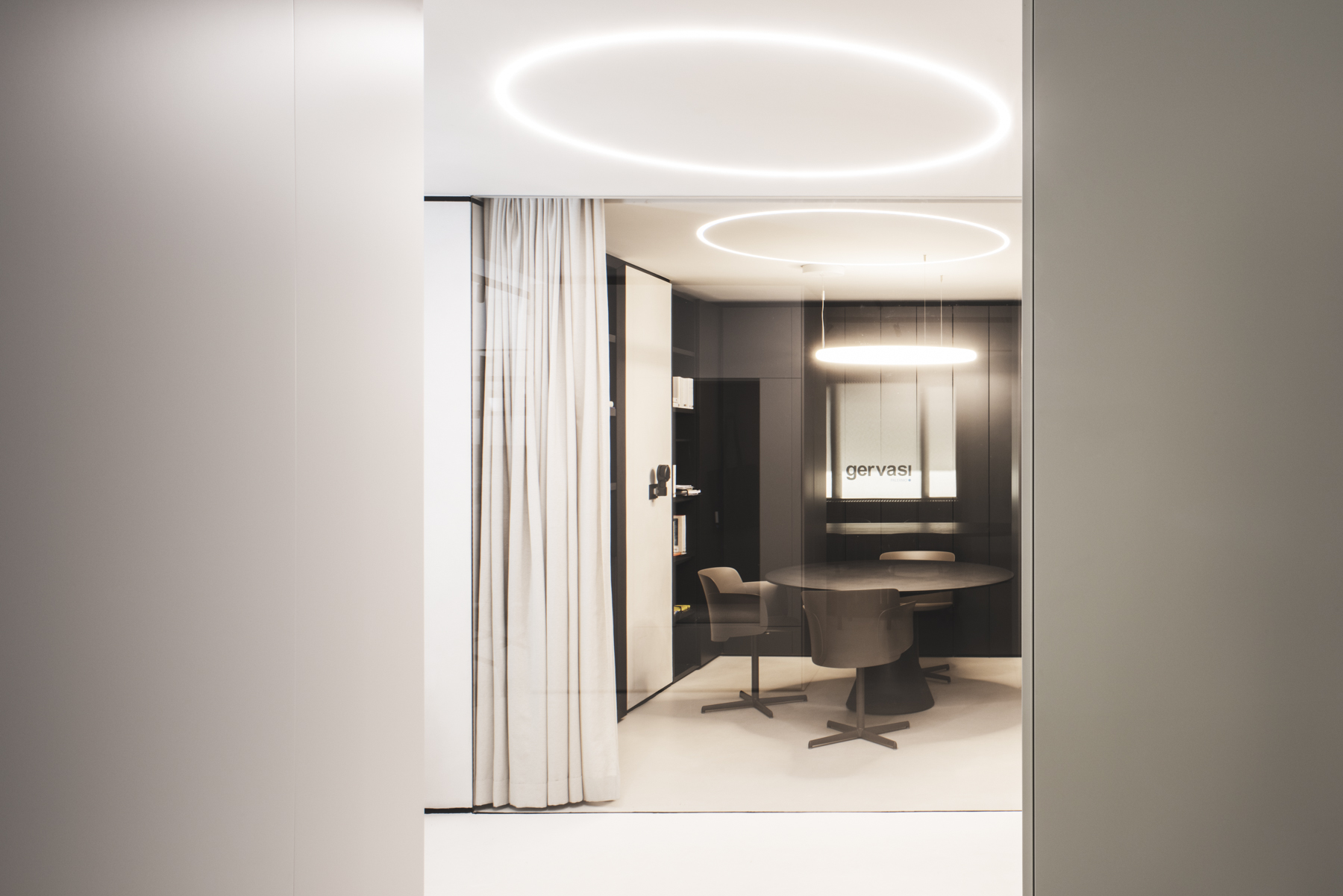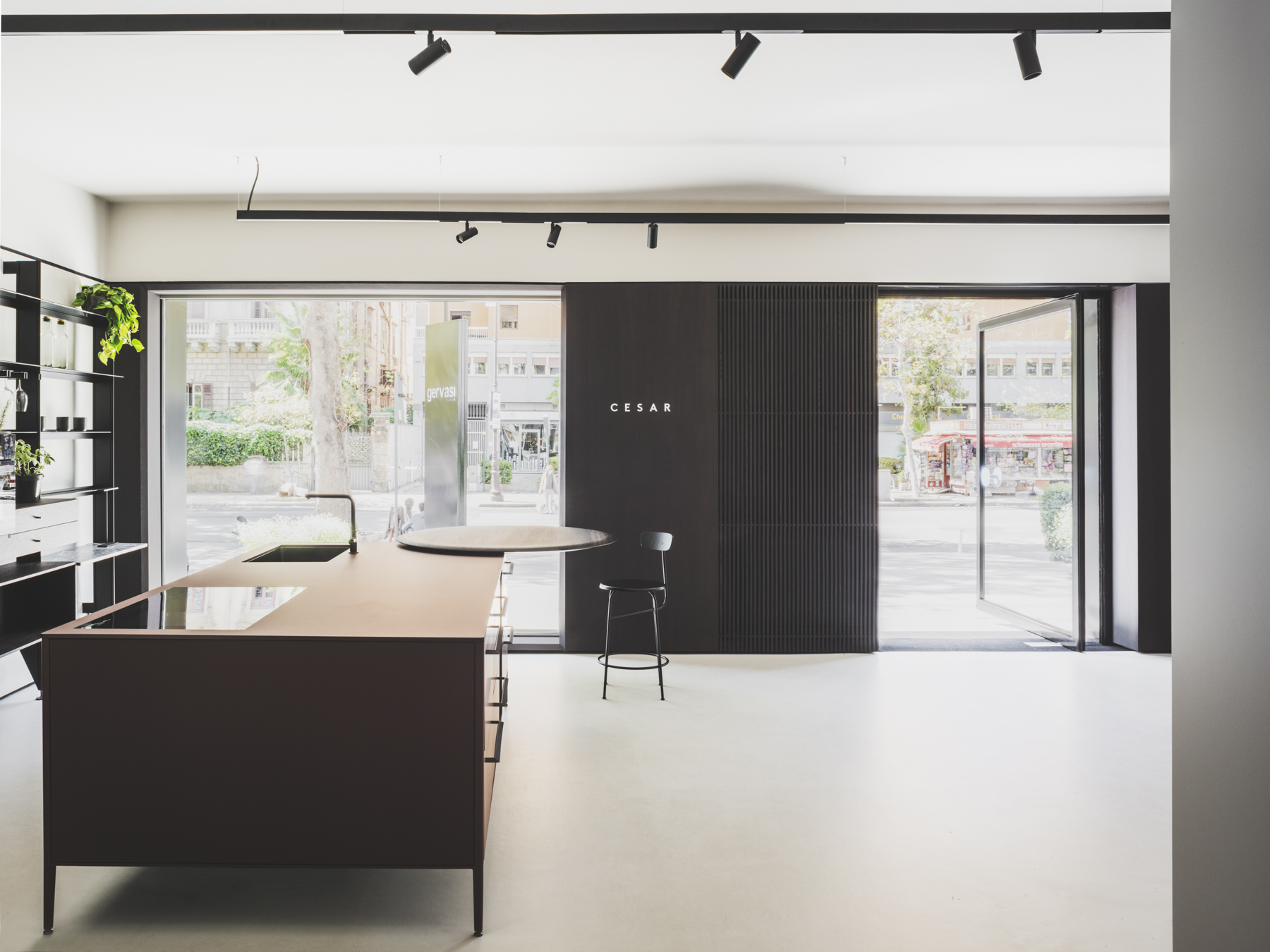 An all-round showroom, a neutral and versatile environment, with warm and minimal materials and colours, elements that amplify the perception of the domestic space through all the senses.
The materials used are: for the interior envelope, Kerakoll Design House resins in the Patina variants on the walls, Cementoflex on the floor and Paint on the ceiling; chocolate oak wood for the wooden elements; black iron for the decorative elements such as padding or partition panels.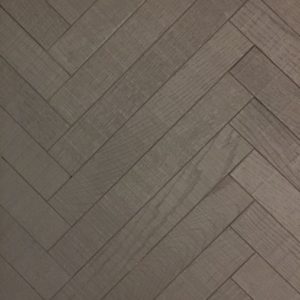 Decorative elements were made of black iron, such as the outer frames of the large windows, the perforated sheet metal partition panels or the sheet metal insert that houses the advertising screen at the entrance.
COMPANY: Edil Vi.Pa.
CARPENTER: Bonaccorso Arredamenti
BLACKSMITH: Co.Va.
LIGHTING: Artemide, LineaLight
FURNITURE COMPANIES: Cesar, Caccaro, Lago, Desalto, Miniforms
MATERIALS: RESIN KERAKOLL PATINA / CHOCOLATE OAK WOOD / BLACK IRON
FLOOR: RESIN KERAKOLL CEMENTOFLEX
COVER: RESIN KERAKOLL PATINA / RESIN KERAKOLL PAINT
MARBLES: Industria Lo Bianco Marmi
GLASSES: Gaetano Alioto Vetreria
ELECTRICAL SYSTEM: Domo.tech
CLIMATE SYSTEM: Panasonic Zimbardo
PLANTS: Vivai di Lo Verso Federico
PHOTO: Lorenzo Zandri ©