Biga Genio & Farina is located on the ground floor of a building bombed in the Second World War and rebuilt through a recovery plan. The building overlooks Via Maqueda, one of the most important streets in Palermo. At the beginning the place was a perfumery, the place consists of a single large room with two large windows overlooking Via Maqueda.
A 2.0 bakery where the food processing is visible from the street and attracts passers-by.
A warm and welcoming place. A contemporary space where attention to detail stands out, both in the sales room and in the open laboratory.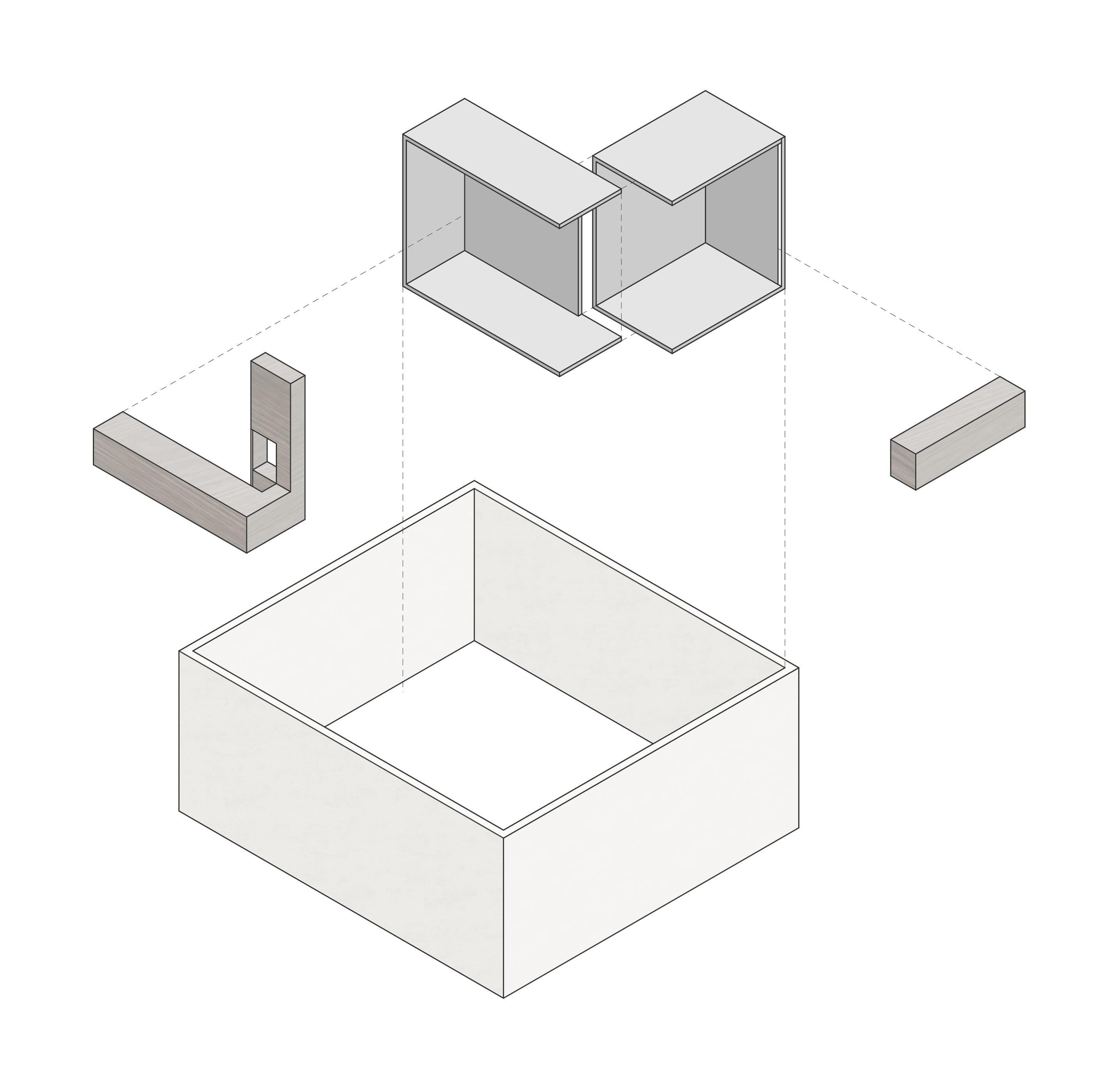 Two large windows characterize the regular plan, one for the sale, and one for the food processing. Two container for the sales and for the preparation have been inserted to the passing-through element.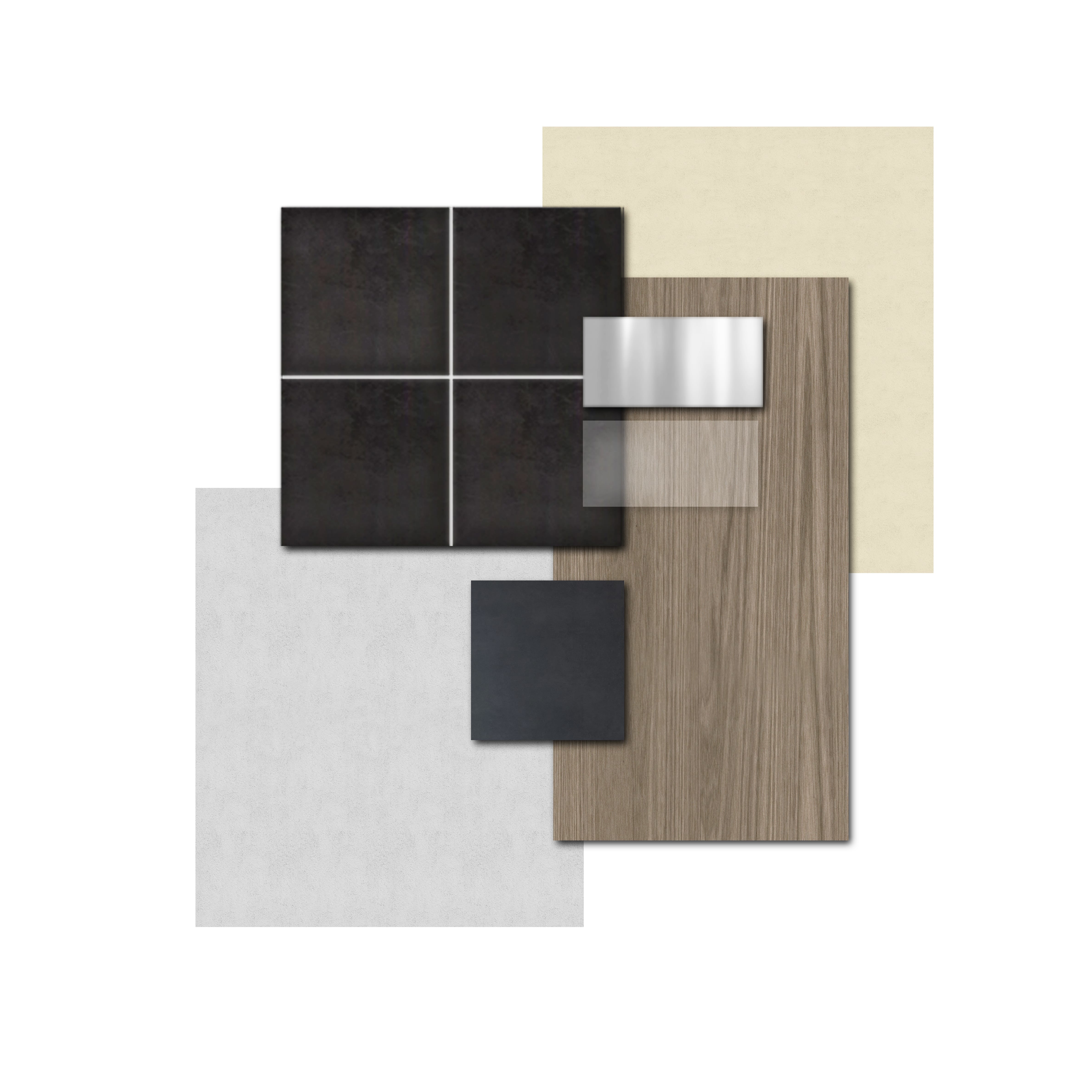 The cream tones for the walls continue on the ceiling, to emphasize the continuity of the space, like a "box" to be filled. The matt black 10 × 10 tiles, used as cladding, emphasize the sales-lab volume. The tiles become opaque-white in the bathrooms, to retake this effect.
Smoked oak and matt black iron elements, together with tops in "perlatino" marble lend this environment the characteristic of a 2.0 bakery.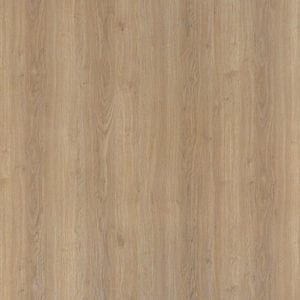 The large window overlooking the street allow people to be present at the products processing.
Company: Edil K S.r.l.s.
Carpenter: Signorino Alessandro
Blacksmith: Carista Valerio / Gold Group Parisi
Glassmaker: Alioto Gaetano
Covering: RESIN / MARAZZI tiles
MATERIALS: PERLATINO marble, smoked oak, resin, iron
MARBLE: Industria Lo Bianco Marmi
Furniture: Carista Valerio / Signorino Alessandro
Suction system: Officine D'Arpa
Sign and print: Feral Pubblicità
Furnishing: Tevere Arredo Negozi
Lighting: Longho / Cocolumo
Photo:  Carlo Oriente