Biga Genio & Farina is located on the ground floor of a historic building behind the Politeama Theatre in Palermo, facing Via Amari, the main entrance to the city from the port.
Beyond the concept of the classic bakery, a 2.0 bakery with visible workmanship on the street that goes on "stage" every day, attracting the attention of passers-by.
A warm and welcoming place thanks to the right atmosphere created by the material walls and the indirect lighting of the vault. A contemporary space where attention to detail stands out, both in the sales room and in the open laboratory.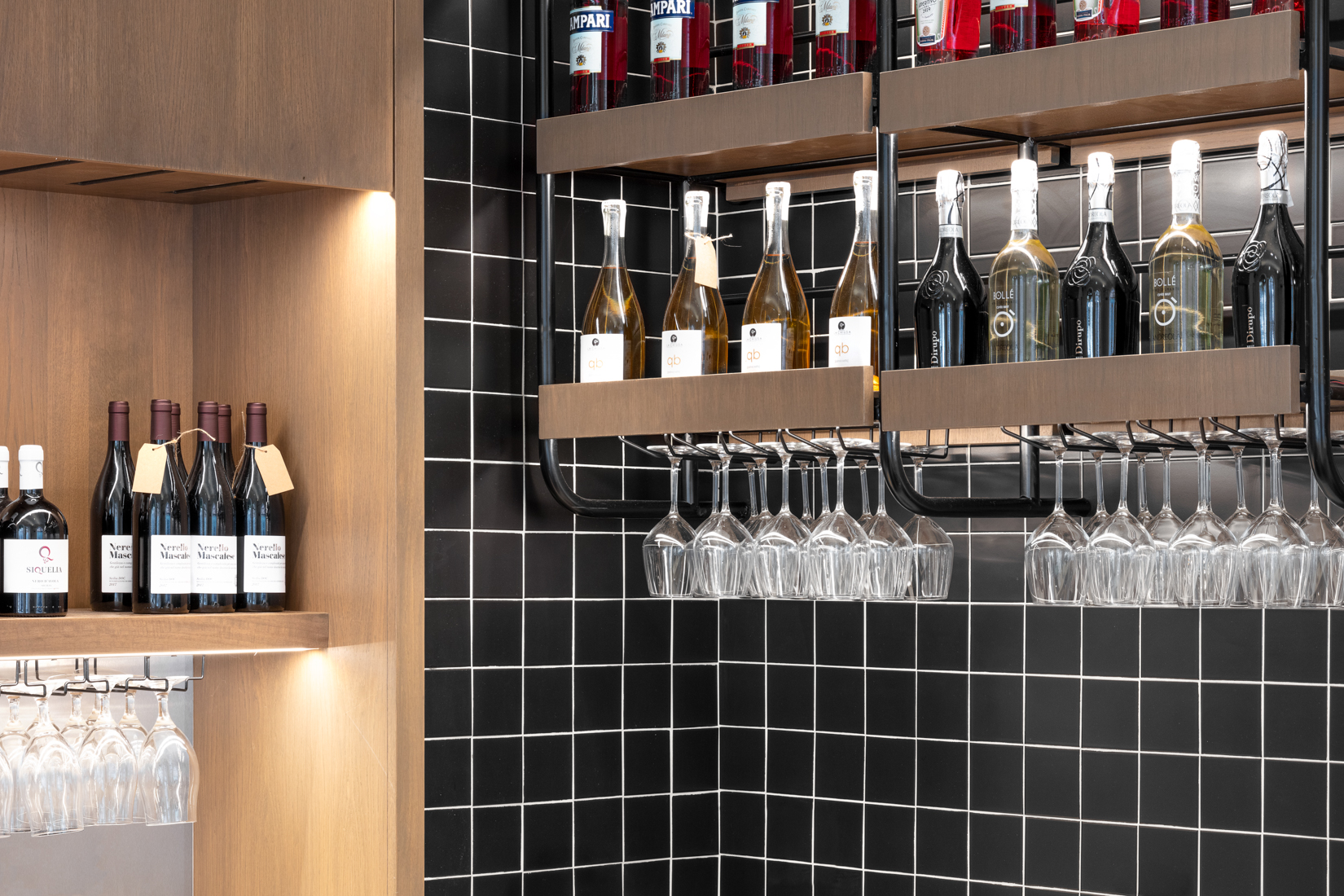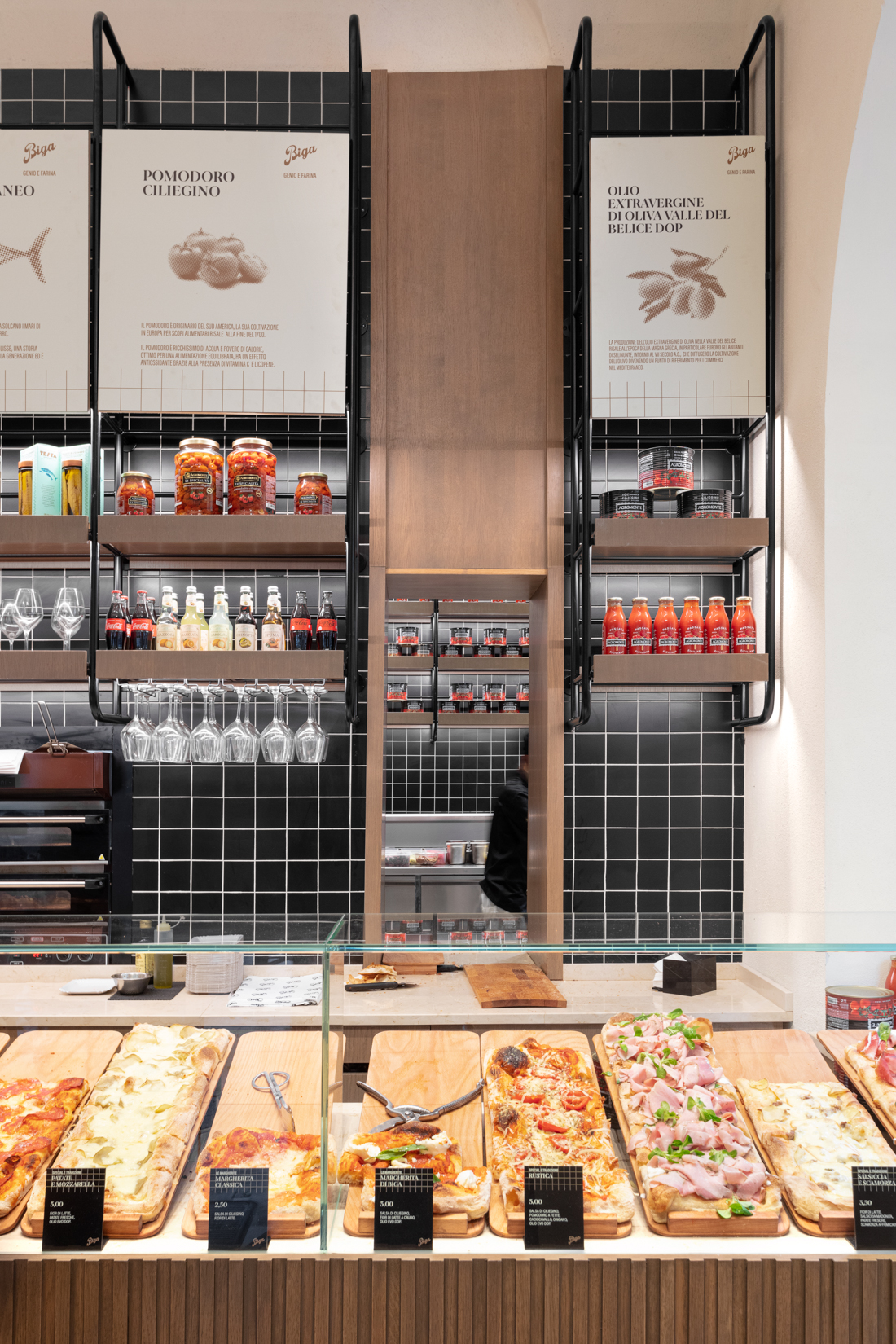 One of the problems encountered in the design of Biga was the difficulty of adapting an existing concept into a new building. The presence of the cross-vaulted roof changed the concept and adapted it to the current unit.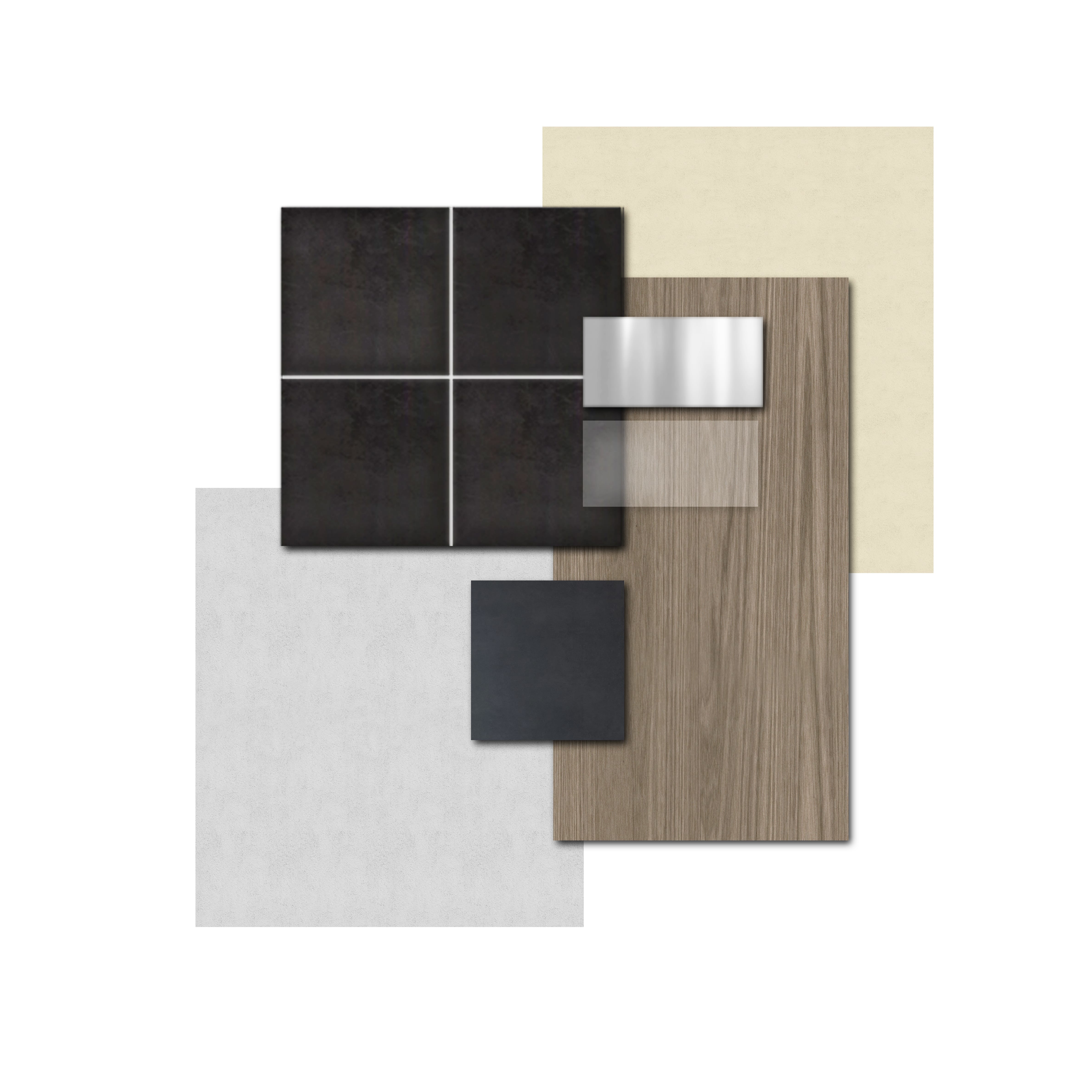 The choice of a single colour scheme in warm, textured tones on the walls is continued on the ceiling, emphasising the feeling of continuity of the space as a "box" to be filled. The 10×10 matt black tiles used as wall tiles emphasise the sales-workshop volume. Elements in smoked oak and matt black iron, together with marble tops – Biancone di Trani – give this environment the characteristic of a 2.0 oven.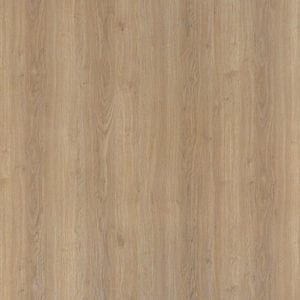 The workshop's large shop window, on the street, puts the art of pizza-making on display every day.
COMPANY: Edil K S.r.l.s.
CARPENTER: Caruso Piero Falegnami
EQUIPMENT: Tevere Arredo Negozi
GLASSES: Vetreria Mafra Franco
COVER: Resina / Piastrelle Marazzi
MATERIAL: MARBLE BIANCONE DI TRANI / OAK WOOD / INTONCO/BLACK MATT IRON
MARBLES: Industria Lo Bianco Marmi
FURNITURES: Caruso Piero / Tevere Arredo Negozi
ASPIRATION SYSTEM : Officine D'Arpa
OVENS: David, Rinaldi Forni
LIGHTING: : Cocolumo / LineaLight
DISPLAY: Extempora
PHOTO:  Carlo Oriente©