13 Bootleg is a place in the center of Palermo dedicated to the tasting and sale of spirits. The place hosts also a cigar room.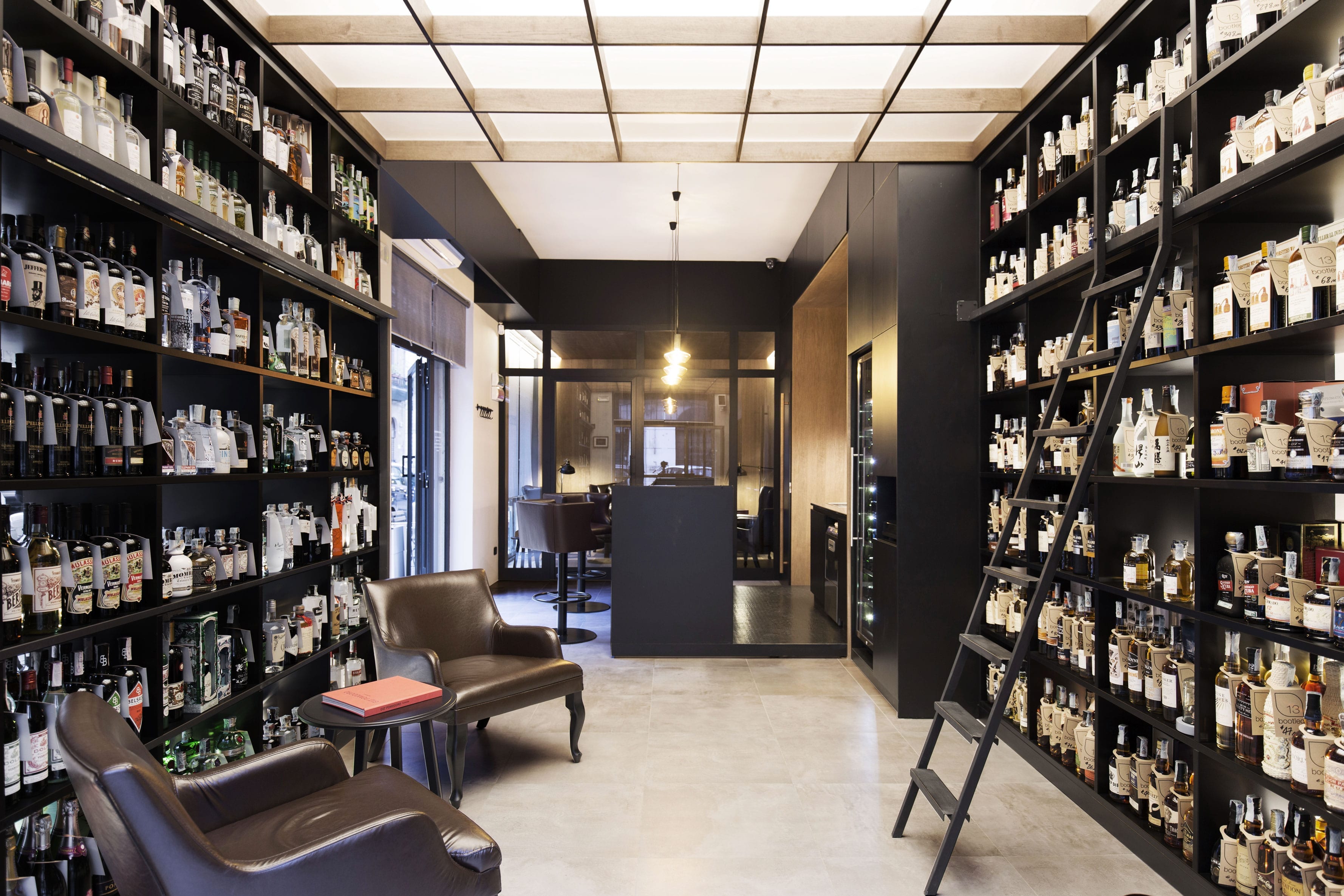 The design idea is to create an environment for connoisseurs to enjoy a good cigar and spirits chosen from a careful selection, in a welcoming atmosphere that looks to the tradition of US cigar lounges of the early 1930s.
The space includes an exhibition area with more than 350 types of spirits. Here the lighting is filtered by an oak and opal Plexiglas ceiling. At the center of the room is the counter, illuminated by three suspended lamps in amber glass that diffuse a soft light. At the end of the room, the cigar room is separated from the rest by a glass wall. Some Chesterfield armchairs and some light points awaits the customers with a careful selection of cigars.
The three functions of sales / display, preparation / administration and cigar room are placed in sequence along the main axis of the environment.
Three niches that correspond to each function of the room are placed at the end of the three axes of the three-dimensional space. The longitudinal axis ends in the cigar room, the transverse axis ends in the niche that houses the preparation / serving function and the third niche becomes the large luminous hat on the sales / display function.
The choice of materials, in particular the wood – with tobacco oak and black lacquered wood – and the leather fabrics together with the lighting and a few furnishings, was designed to evoke a warm and vintage atmosphere.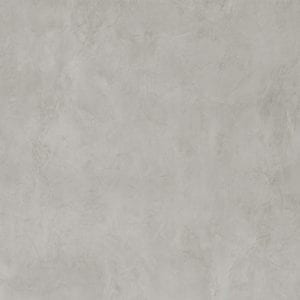 Shop during the day and a local for drinks in the evening, underlined by a double entrance.
COMPANY: Impresa Cannatella Gaetano
CARPENTER: Wood Farm di Nunzio Bonaccorso
LIGHTING: Accademia centro di illuminotecnica
COVER: Legno rovere tabacco, legno laccato nero
FLOOR: Parquet Listone Giordano, Gres grigio Cotto Petrus
EQUIPMENTS: Barrale
PHOTO: STUDIO DIDEA