Nestled in the enchanting heart of the historic center of Alcamo, lies a true architectural treasure with a venerable past. The weathered walls of a 16th-century church, now deconsecrated, have given birth to a remarkable renovation project that skillfully showcases and reinterprets its historical essence in an avant-garde manner.
Conceived in the void, a reinforced concrete frame takes shape, adorned by a central pillar that meticulously divides the floors into four distinct spaces. This sturdy structure forms the very foundation on which the metamorphosis of this property stands.
The challenge presented to our design team by our esteemed client was to transform this space into a contemporary office, infused with abundant natural lighting that envelops every corner. To pursue this vision, we undertook a bold endeavor: removing one of the ceilings, harnessing the double-height space, and introducing a celestial skylight that gently diffuses light throughout the entire building.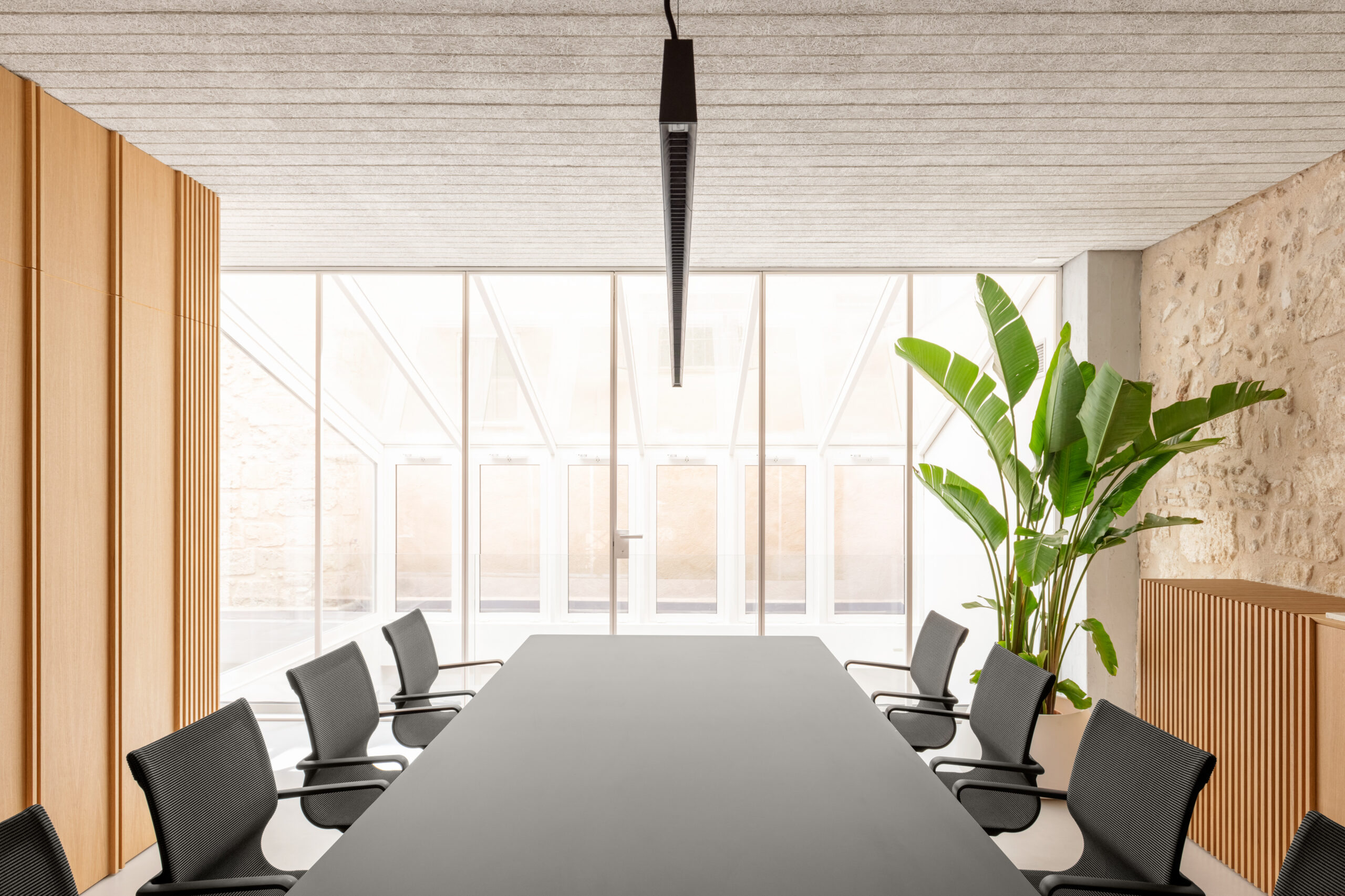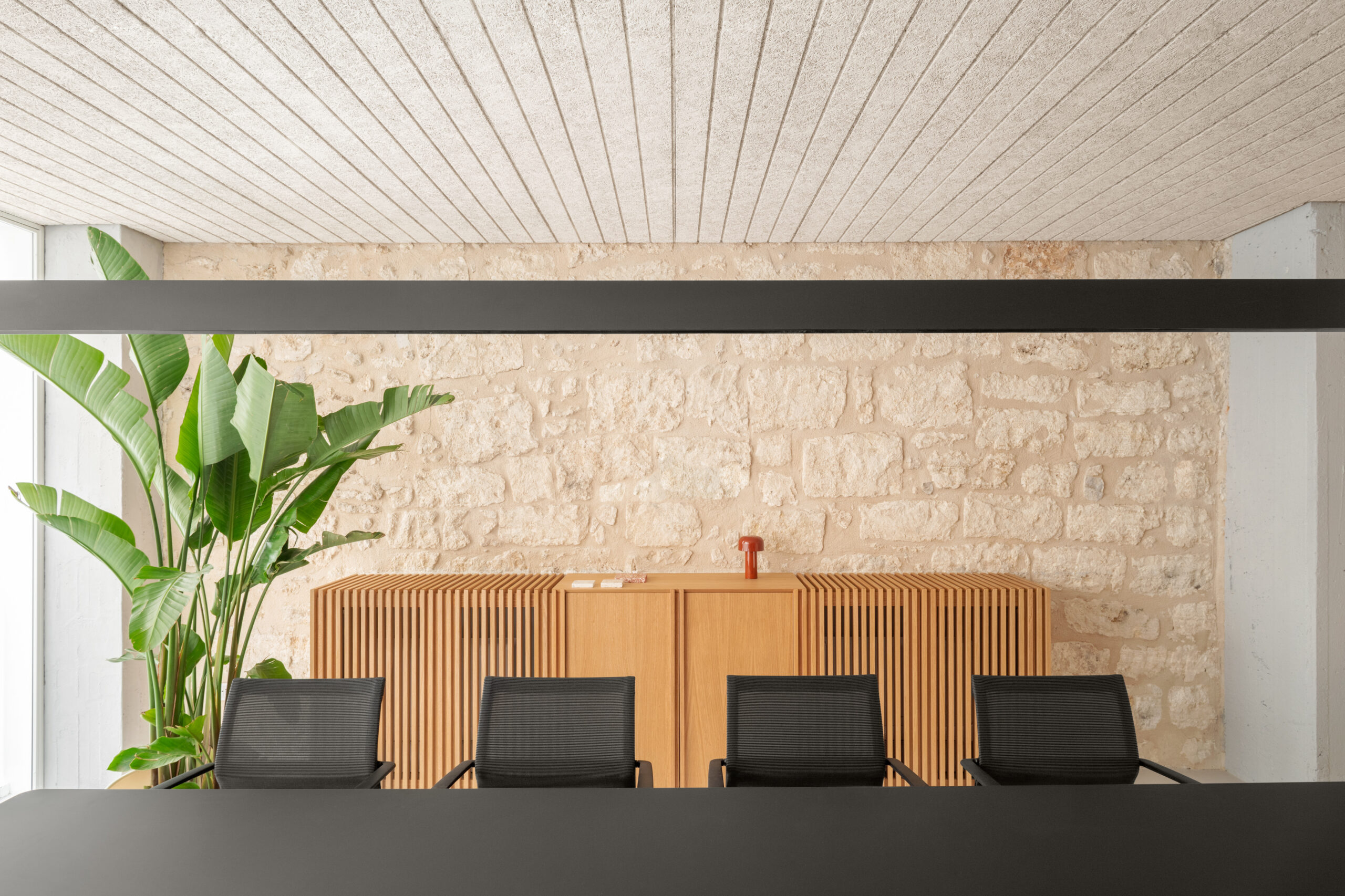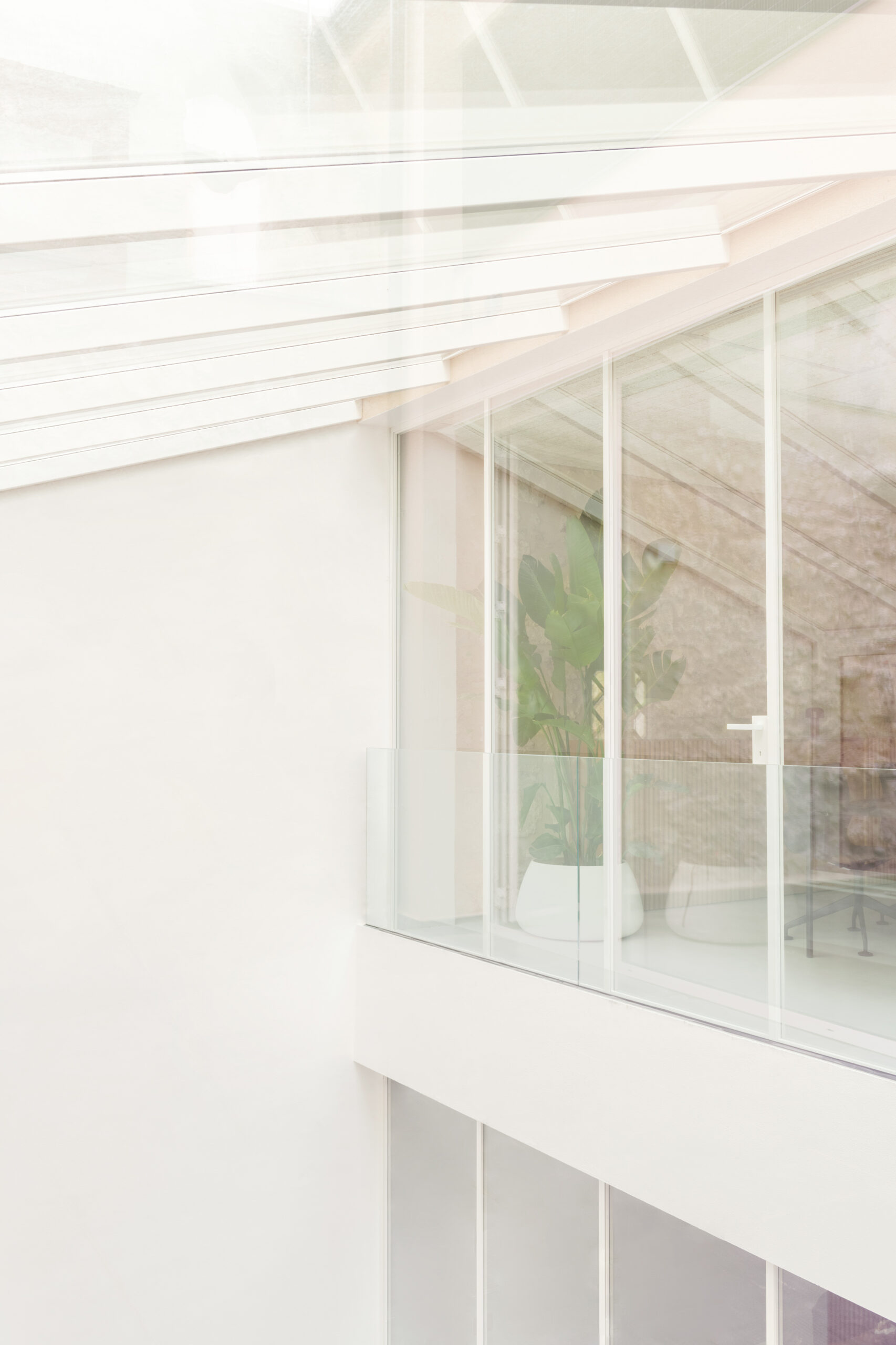 Internally, transparent partitions take center stage, allowing light to dance and promoting a harmonious flow. Moreover, the same solid architectural elements have been cleverly transformed into functional containers, enriching the environment in which they are situated.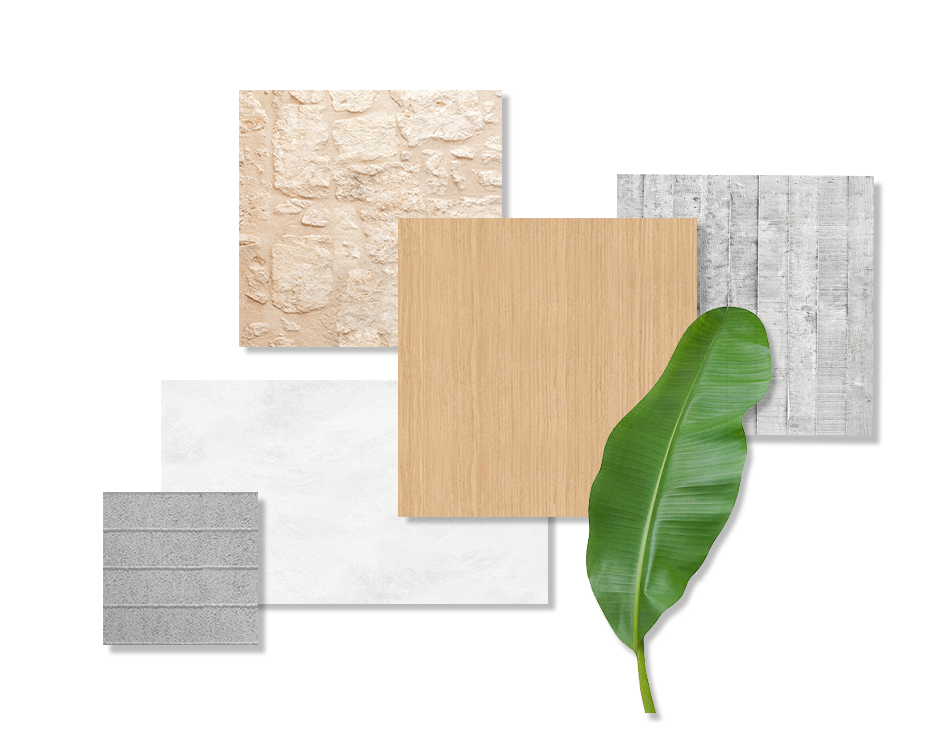 The color palette is characterized by shades of beige and gray: the gray resin floor extends across all surfaces, while the walls, left in tuff stone, highlight the historical significance of the spaces. The wood used in the custom furnishings and paneling is oak. Against this backdrop, the black of the office furniture stands out. Neutral resins are instead used for the service areas, private bathroom, and guest areas, all following clean and minimalist lines.
Paying tribute to the precious remains and memories of this sacred land has been a fundamental component of our design philosophy. The juxtaposition of the majestic masonry of the ancient church and the contemporary structure creates a fascinating dialogue between bygone eras and the present, imbuing the project with a distinctive and engaging atmosphere.
Company construction : Pugliesi Costruzioni S.r.l.
Carpenter: P.A.M. S.r.l.
Suppliers: Chiarenza Store
Lighting : Delta Light
Floor: Kerakoll Design House
Furnitures: Rimadesio, Vitra
Photographer: Anna Positano