A renovation project that took into account spatial solutions capable of changing and taking on different forms depending on who inhabits them, while maintaining the Airbnb goal related to a sense of belonging. Therefore, a space was designed to make people from diverse cultures feel at home while preserving the Sicilian essence of the place.
Place:
Sambuca di Sicilia (AG)
Initiative:
Casa 1 euro | Airbnb
The designed space was conceived as a flexible environment capable of accommodating multiple people and functions according to needs. These functions are contained within linear volumes that define the space, keeping it clean and rational.
Developing on three levels was interesting, and another characteristic element of the project was focusing on the elements of vertical distribution. Two self-supporting staircase volumes were created, containing functions inside, made of solid and perforated sheet metal (to allow the passage of light).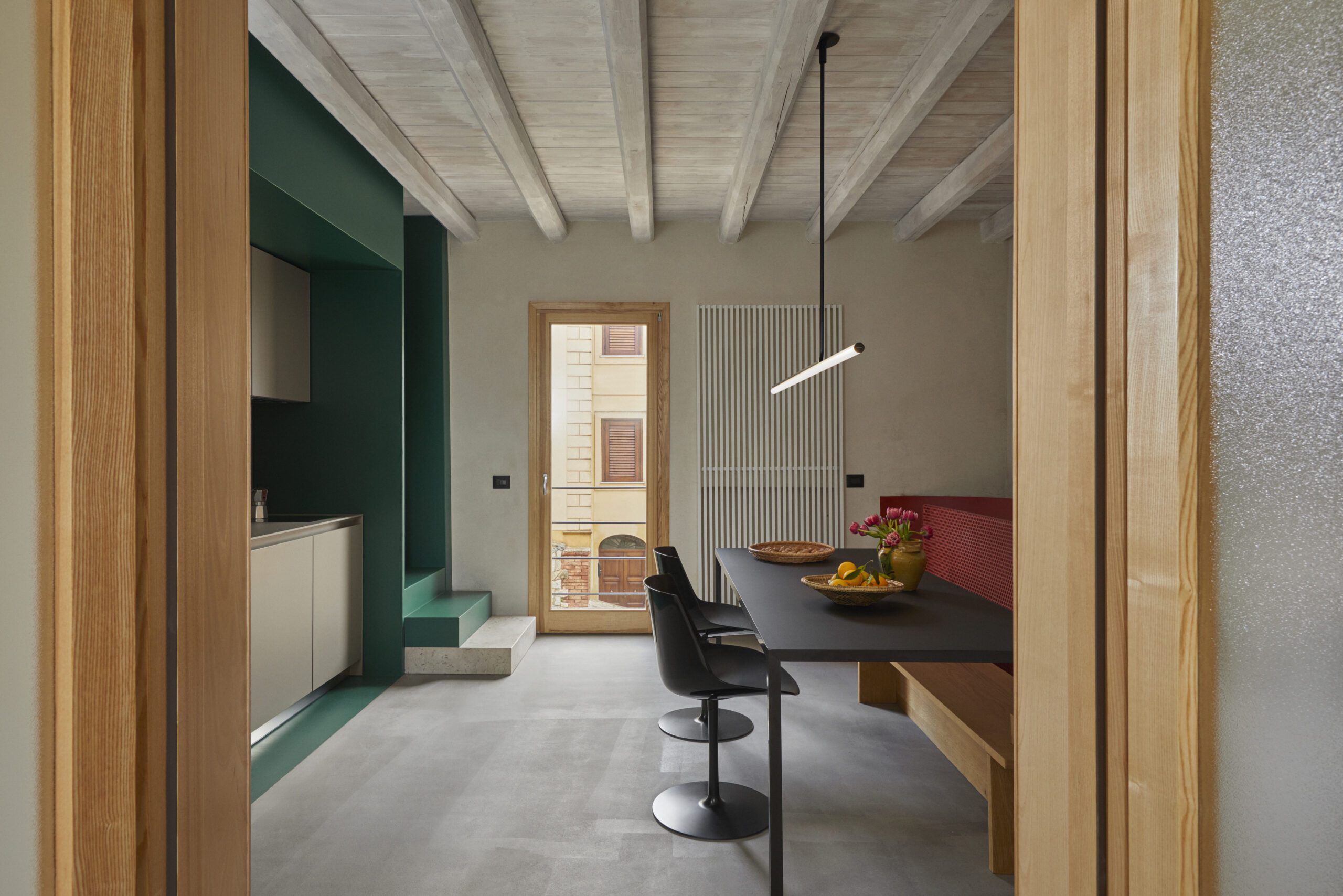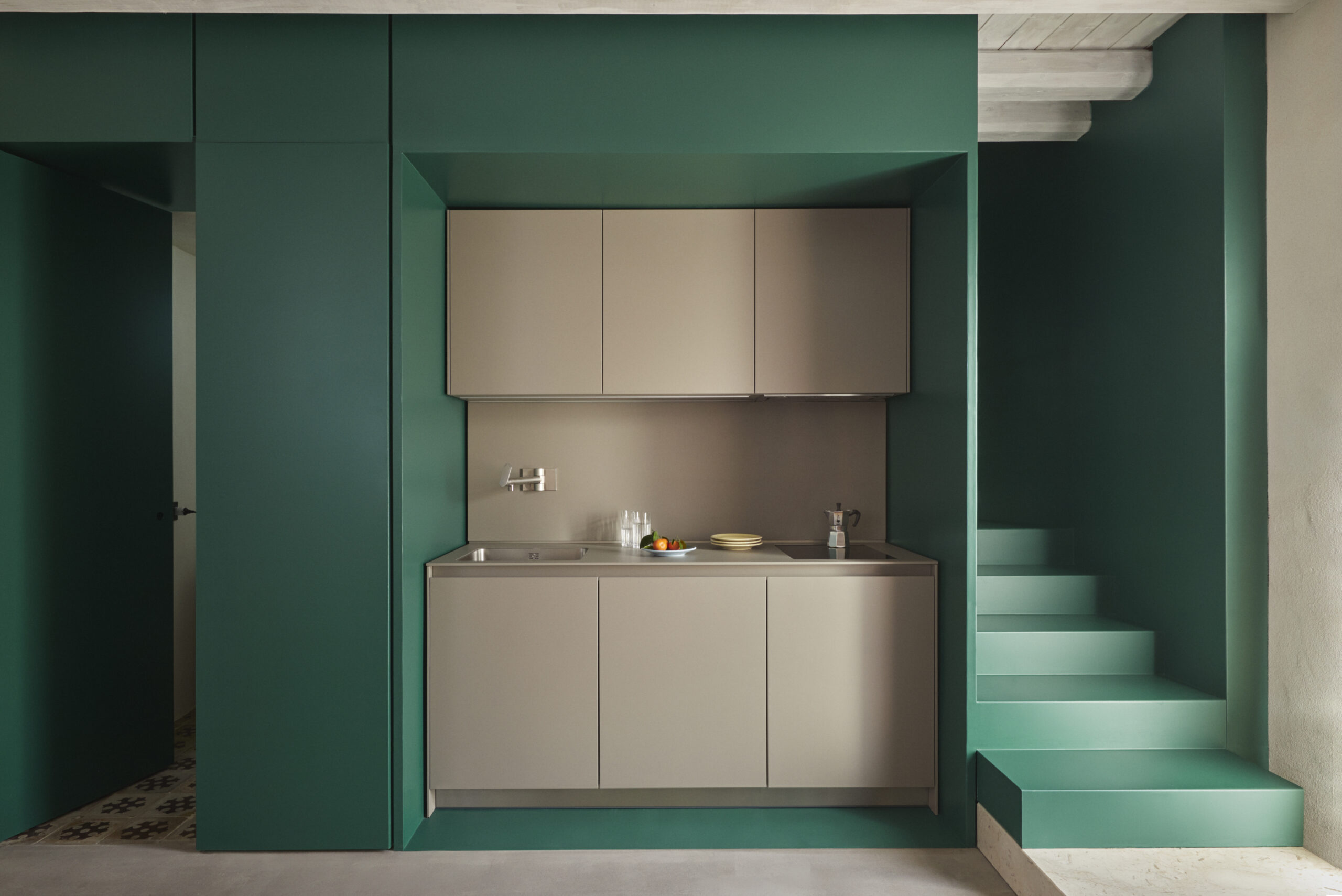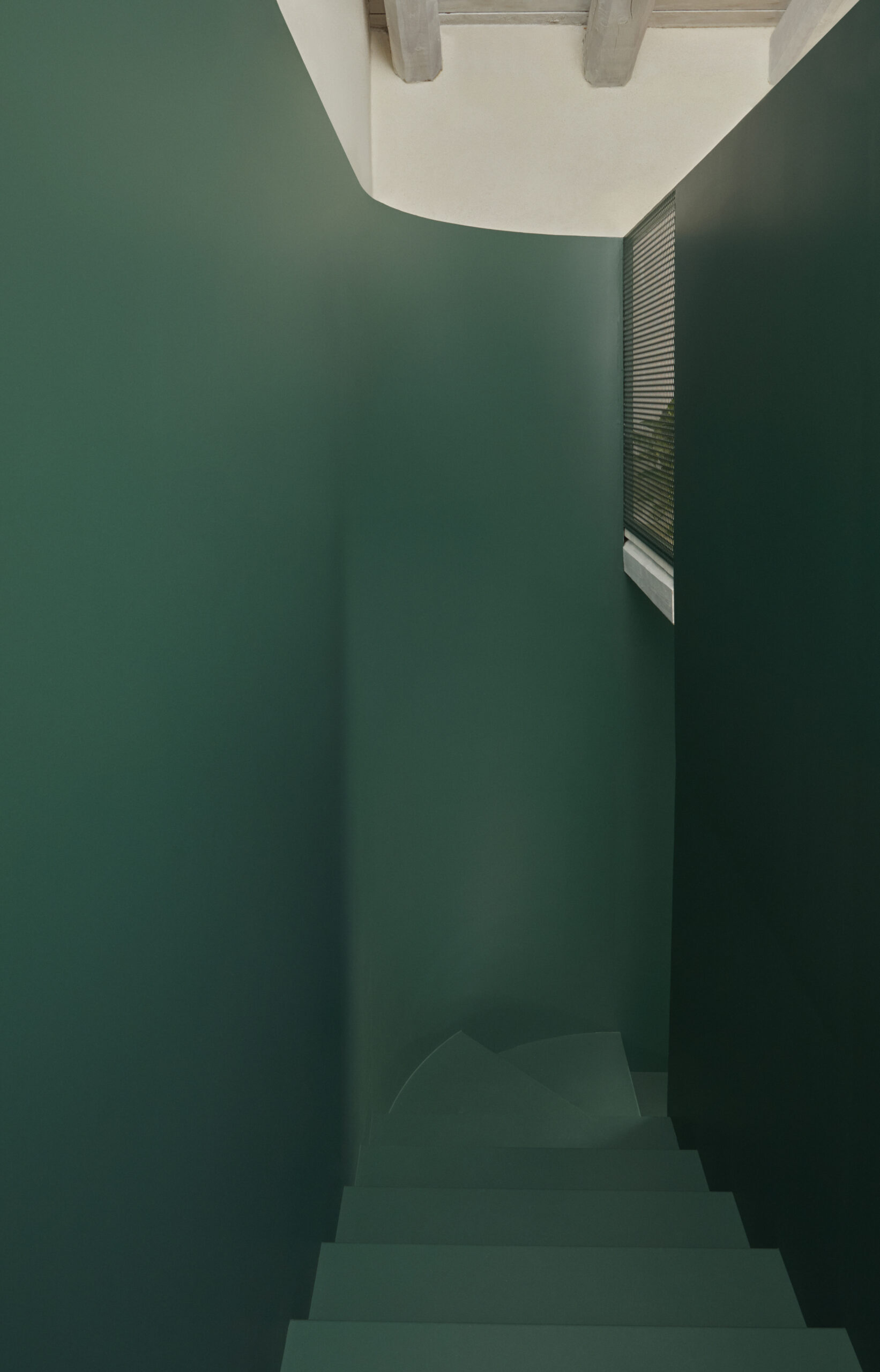 The load-bearing masonry building is characterized by vaulted spaces, pass-through rooms, and wooden floors. Openings, both towards the outside and between the rooms, are limited, and the statics of the structure were a stimulus for the identification of the project concept.
The moodboard is characterized by traditional materials found on-site and complemented by elements that highlight our work without ever overturning the tones of the existing elements. The staircase volumes, a distinctive feature of the project, made of painted red and green sheet metal, contrast (without overpowering) with the neutral and natural tones of the finishes of walls and floors made of lime and raw earth.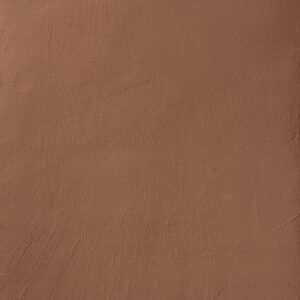 Nominated the most beautiful village in Italy in 2016, Sambuca di Sicilia traces its roots back to the years of Arab domination. According to historical sources, it was the Saracen emir Zabut who founded it, deciding to build his castle on that hill. Although there is no trace left of this fortress, the Saracen quarter remains intact, with its narrow, blind, and winding streets, enriched by small courtyards. It is in this neighborhood, where the castle once stood, that our project area is located.
Impresa: MURATORI SAMBUCESI SOC. COOP.
Falegname: BONACCORSO ARREDAMENTI
Opere in ferro: Gold Group Parisi
Pavimenti e rivestimenti: Matteo Brioni
Cucina: Bulthaup
Fornitori arredi: E15 / MDF ITALIA / CC-TAPIS / LIU JO LIVING / SOMA / LAMBERT & FILS
Illuminazione: DELTALIGHT / ZAVA LUCE / MARSET
MATERIALI: MULTISTRATO DI BETULLA / LAMIERA VERNICIATA ROSSA E VERDE/ TERRA CRUDA / PERLATINO DI SICILIA
PAVIMENTI: TERRA CRUDA DI MATTEO BRIONI / CEMENTINE
RIVESTIMENTI: TERRA CRUDA DI MATTEO BRIONI / LAMIERA VERDE E ROSSA
FORNITORI BAGNI: ZUCCHETTI KOS
FOTO: CLAUDIA ZALLA