Client's request is to have a tattoo parlor with a small gallery where to exhibit and sell small format gadgets and graphic works.
The place is located on the ground floor of a building and consists of two communicating rooms; the left room is the waiting room and in the raised area the graphic laboratory, while in the right part, which is accessed from the waiting room, is the tattoo parlor.
White and black colors strongly characterize the project. White spaces identify the area dedicated to the work of the tattoo artist, who moves like a black dot within the space. The other spaces are the contrary: the waiting room is black, and immediately reveals the identity of Nerho Tattoo at the entrance.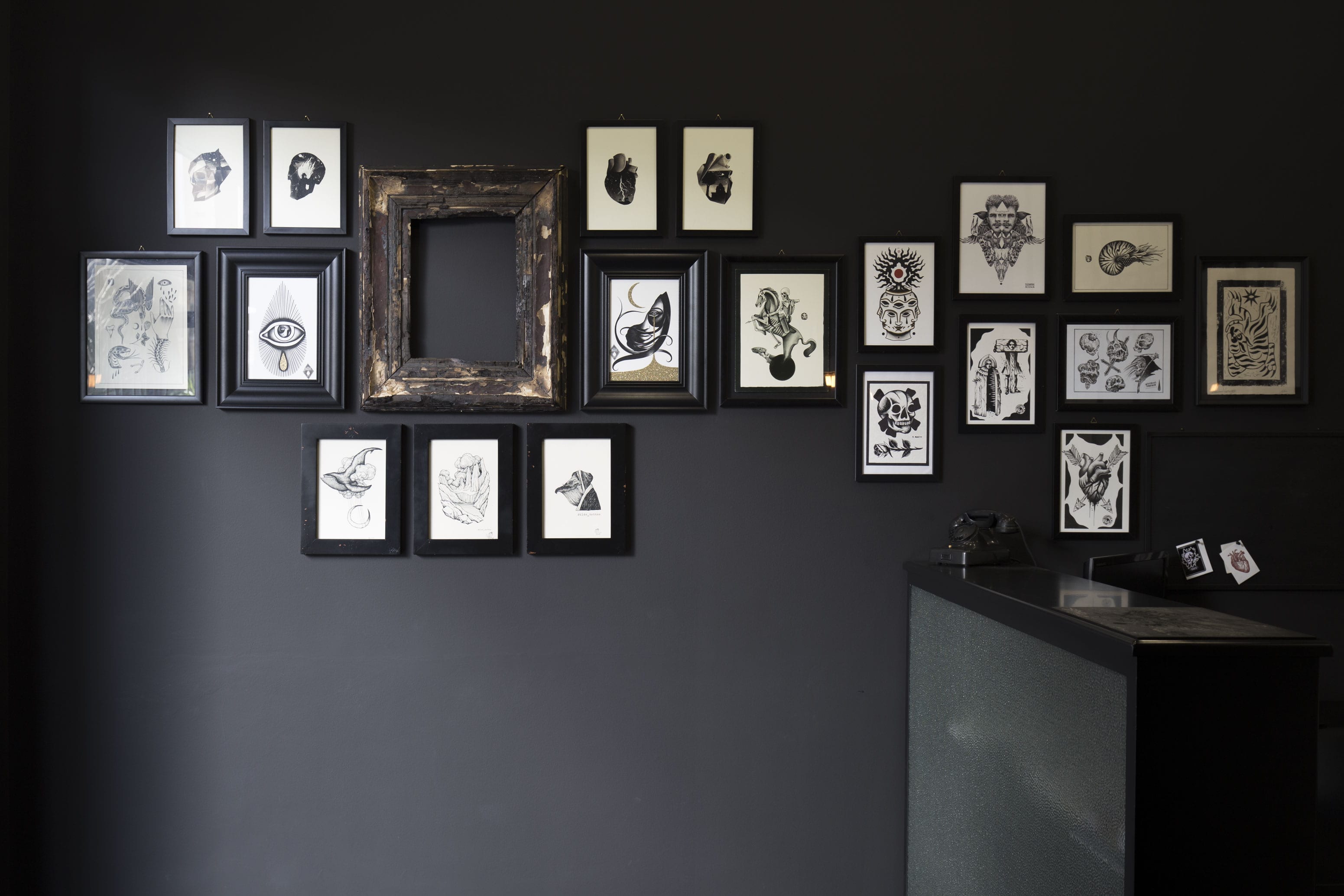 A modular iron grid covers the right wall of the entrance till the next room. The same module is repeated in the frame of the glass wall that separates the waiting room from the graphic laboratory. Glass wall and counter are both in iron and reinforced glass.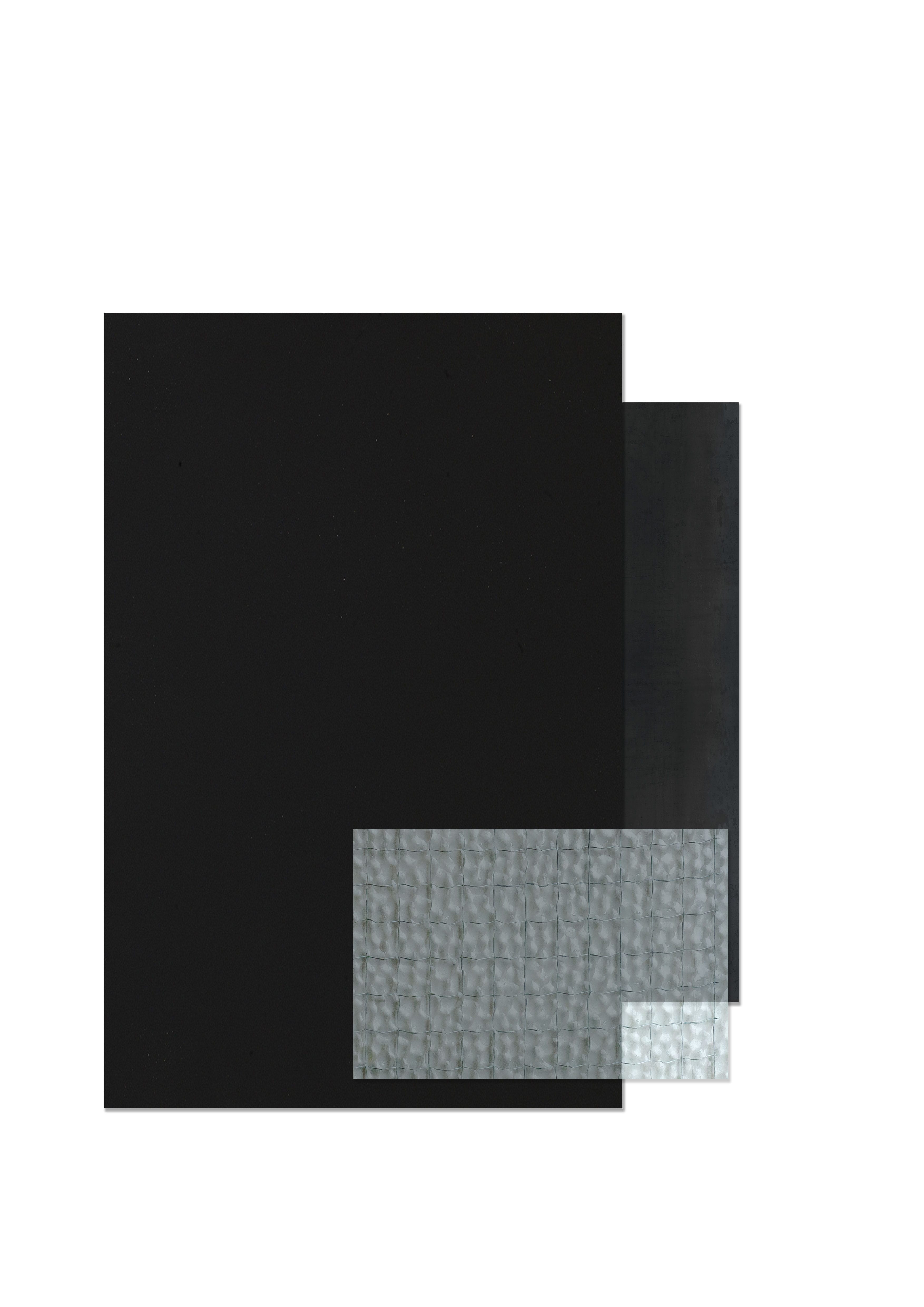 Few materials such as iron, reinforced glass and white and black resin are linked together creating a space in which the client fully recognizes himself. Work environments (graphic laboratory and tattoo parlor) are in white while the entrance area is totally black.
COMPANY: Electronic World S.r.l.s.
CARPENTER: S.G. Metallica di Sciortino Giuseppe
LIGHTING: Electronic World S.r.l.s.
SUPPLIER: Electronic World S.r.l.s.
FLOORS: Resina cementizia
COVERING: Micro-resina
MATERIALS: Ferro, resina, vetro armato.
Photo: Studio DiDeA Architetti Associati