The transformation of an old laundry in the heart of Palermo's historic centre has given rise to a sushi-delivery with dark connotations reminiscent of Japanese cyberpunk.
Cliente:
Finch lounge s.r.l.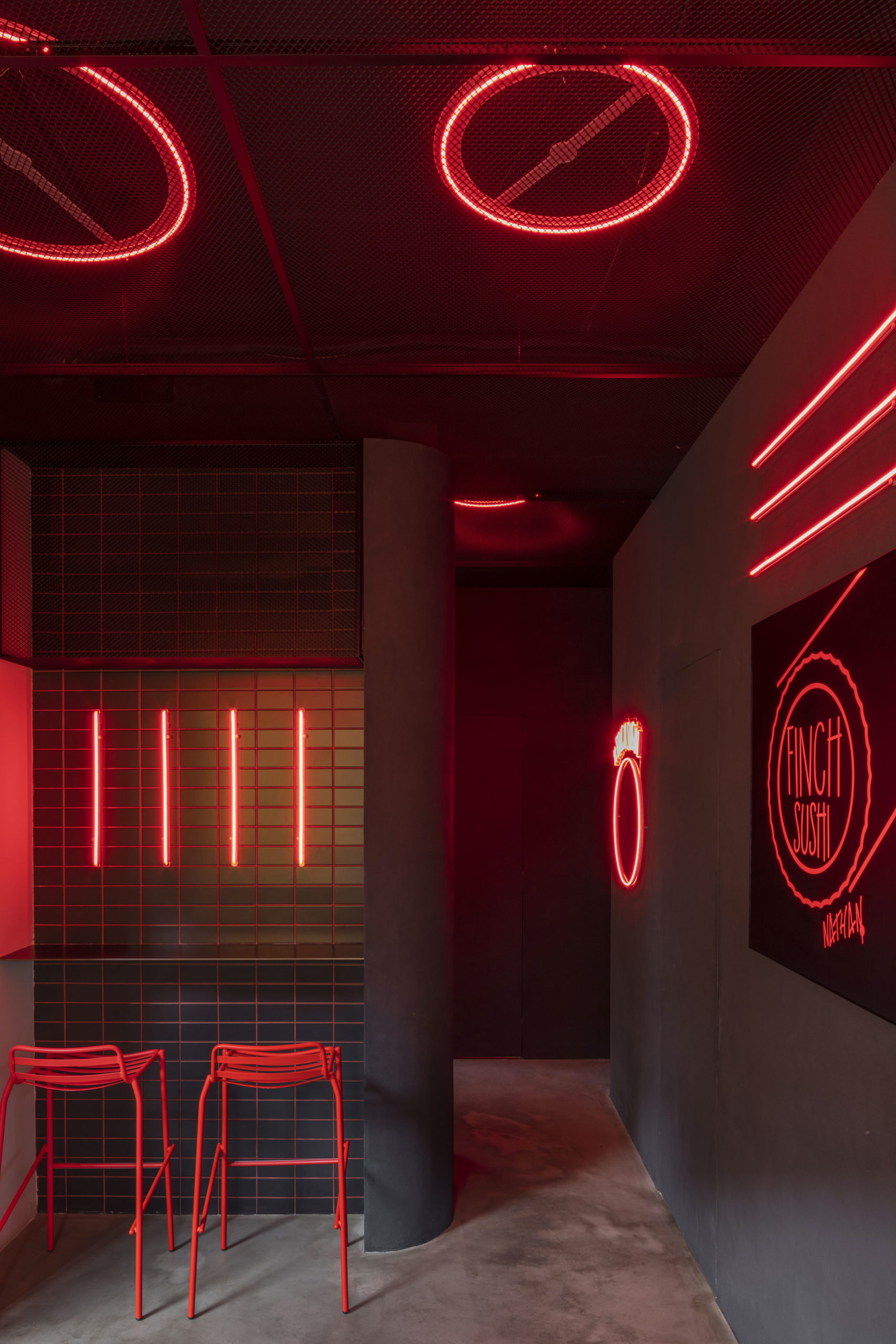 A fairly confined space consisting of three volumes in deep black, identifying three functions – kitchen, public services and snacks.
The design concept is based on the desire to create an industrial and hype environment. In terms of materials, the focus was on a contrast between materials linked to an industrial and minimalist style, characterised by the presence of red neon lights, the only lighting in the sales area.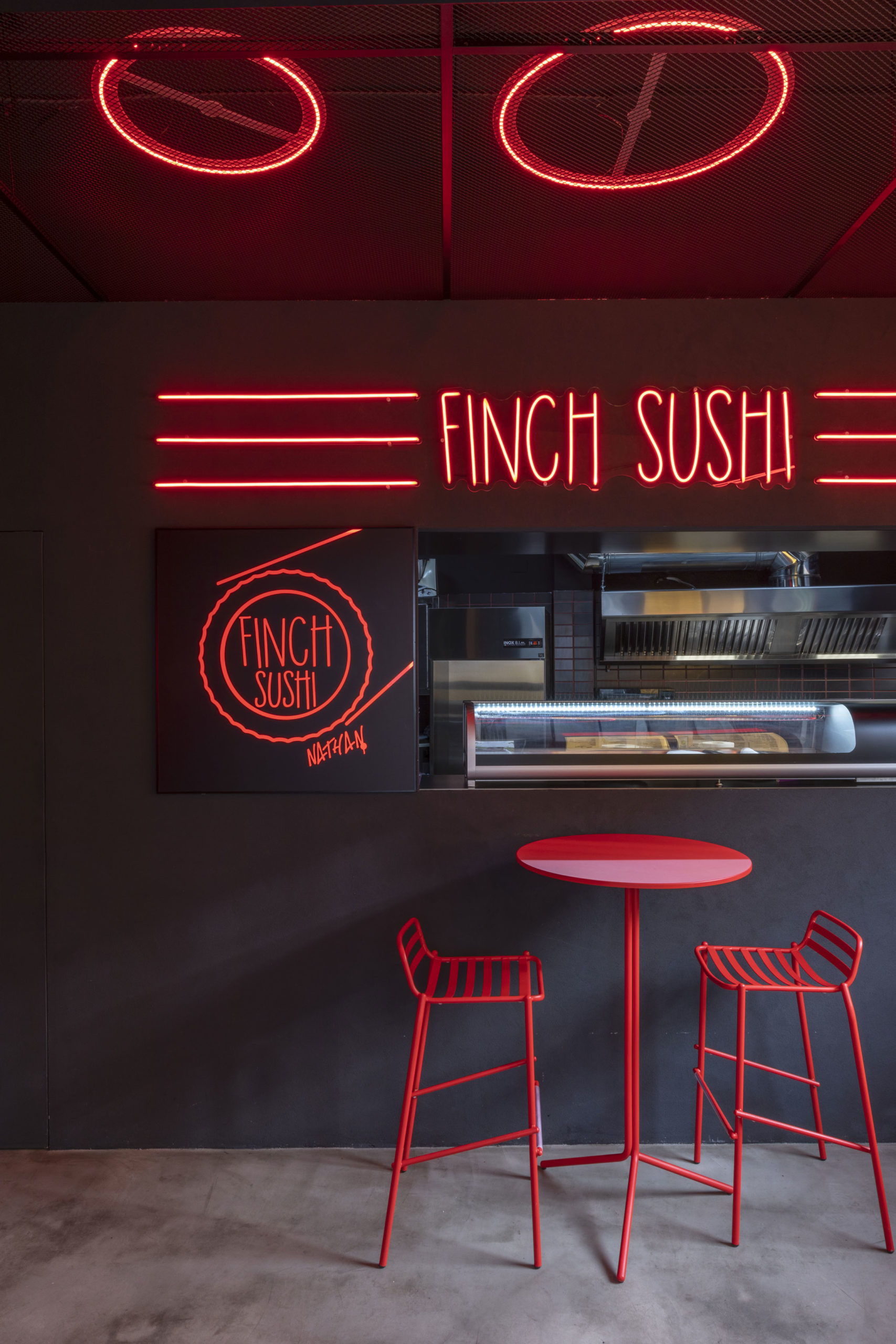 The neon lights are the real protagonists of the project, giving the space a unified atmosphere – also reflected in the logo. It is the lighting system that sets the project apart and associates it with the aesthetics of a large metropolis.
The materials used are: plastered cladding for the exterior, matt black iron mesh for the roof of the sales room and brushed steel for the other storage furniture, lounge bouvette and cash desk, and matt black tiles for the services and kitchen.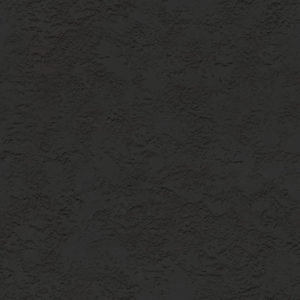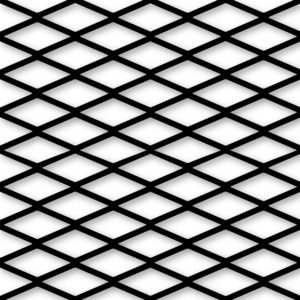 The space is completed by red neon, circular on the roof and straight on the wall, with references to the cyberpunk of the most futuristic Japanese clubs.
COMPANY: Di Pace Gaetano Costruzioni Srl
CARPENTER: Vito Passarello
BLACKSMITH: Aiello Arredi
LIGHTING: Wever & Ducrè – LiD Design – Neon – La Commare
MATERIALS: BEATEN CONCRETE / INTONCOS / IRON
FLOOR: BEATEN CONCRETE SIRGUM
COVER:INTONCO OUTDOOR SIRGUM BLACK
FURNITURE: MIDJ
FURNITURE: L/C 14
EQUIPMENTS SUPLLIERS: Spina Frigomarket
PLANTS: Vivai di Lo Verso Federico
PHOTO: Serena Eller ©