STUDIO DIDEA HEADQUARTERS
The apartment, dates back to the 1970s, respects the typical planimetric distribution of the time, characterized by a long hallway serving the individual rooms of the house, and all separated in their daily and night purposes.
A redevelopment project with which studio didea upgraded its new headquarters. The intervention allowed the conversion of the penthouse into a workspace with a contemporary character.
The search for a dynamic environment, preserving the space hierarchy, convinced the architects to choose the property where the hallway, has been transformed into a service and storage area thanks to a system of tailor-made wooden shelves arranged along its entire length. The wooden structure starts at the entrance to the different work spaces, where it turns into a bookcase.
The different rooms of the studio are arranged horizontally to the hallway. Between them, there is a small kitchen, designed for breaks and for informal work.
The result is a minimalist style, with a selective and homogeneous use of materials. The ash-gray oak wood for the floor and for the wood elements of the work areas; black varnished wood for the customized insulated furniture; black for the other furnishings, fixtures and lighting elements; and cream color for curtains, to accentuate the warmth of the lights.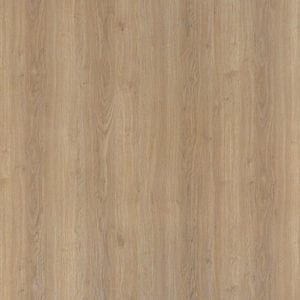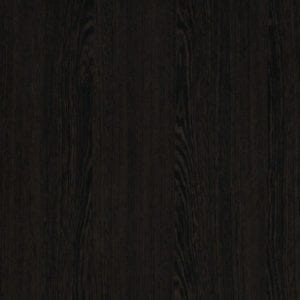 Although the work areas are located in different environments, they are virtually joined by a large window at the base of which runs, a cantilevered work surface crossing the different spaces. The surface is interrupted only by a thin transparent glass, which creates the illusion of a single environment.
COMPANY: Di Maio Costruzioni
CARPENTER: Bonaccorso Arredamenti
GLASS: Vetreria Gaetano Alioto
BLACKSMITH: Ferrante Vito, Gold Group Parisi
MARBLES: Industria Lo Bianco Marmi
PLANTS: Vivai Lo Verso Federico
AIR CONDITIONING: Daikin
MATERIALS: ASH GRAY OAK WOOK / WHITE LACQUERED WOOD / GLASS / BLACK METAL / BILLIEMI MARBLE
FLOORS:  Lo Castro Palermo
LIGHTING: Deltalight, Davide Groppi
LIGHTING ENGINEERING PROJECT: Cast – Consulting Agency Service Team
LIGHTING SUPPLY: Chiarenza Store
KITCHEN: Bulthaup
KITCHEN SUPPLY: Bulthaup Palermo
OTHERS SUPPLIERS: Chiarenza Store, Longho Design Concept Store, Nicoletti, Garden House Palermo, Sagrim – Arredi per la ristorazione, La Mantia Tre
FURNITURE: Carl Hansen & Son, Vitra, Rimadesio, Knoll, Bulthaup, Pedrali, ICF
BATH FURNISHING: CEA, Globo, Duravit
COVERING: Kerakoll Design House
FABRICS: Cuccì
Photo: Serena Eller ©