The burger lab was born in Palermo in 2014, and today has 12 stores in the Sicily. The business was born as an evolution plan after two generations of ancient Palermo master butchers.
Semi-transparent walls allow to illuminate the heart of the room, the kitchen, which is all day provided with artificial light. The concept born from customer's need to have a partially open kitchen, surrounded by a counter dedicated for sale and consumption.
Two predominant colors characterize the project. The black of the floor that continues on the walls up to the counter top and the white of the walls characterized by diamond tiles, an element that characterizes this commercial activity.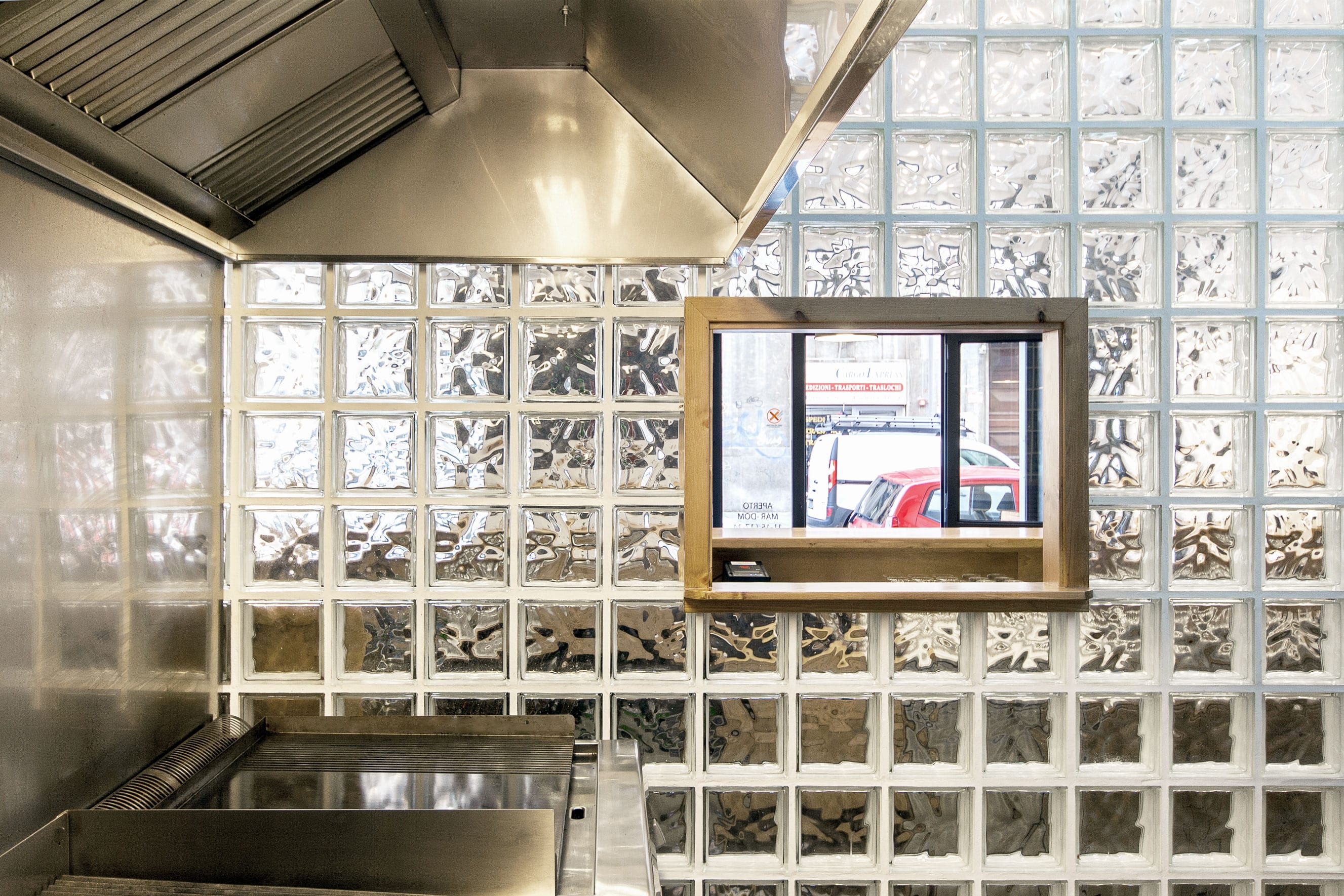 All the "Zangaloro meat factory" projects are characterized by the presence of a glass-brick volume that allows natural light to enter the kitchen and at the same time the artificial light of the kitchen reaches the room.
Few and essential materials characterize the project: up to 1.20 meters from the ground the floors and walls are in dark stoneware, the vertical coverings, over 1.20 meters from the ground, are in white diamond tiles; the volume for the kitchen is in glass-brick while the furniture, sales counter and tables are in natural ash.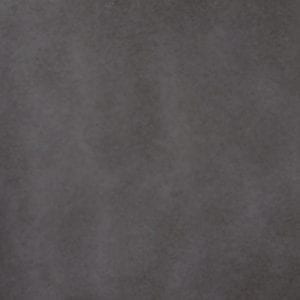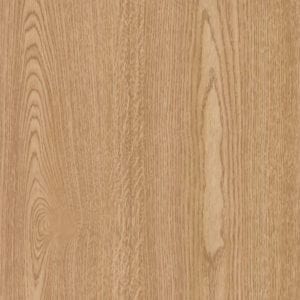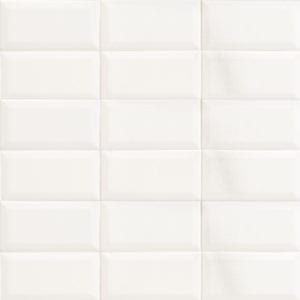 Tops for snacks in varnished ash, start from the sales counter, fit into the joining line between the two coverings, light and dark.
COMPANY: Società Cooperativa La Conca d'Oro a R.L.
BLACKSMITH: Lo Piccolo Pasquale
EQUIPMENT: Sagrim S.r.l.
COVERING:  Piastrelle diamantate Marazzi
FLOOR: Gres Marazzi
LIGHTING:  Cocolumo
WOOD FURNITURE: WoodFarm di Nunzio Bonaccorso
IRON FURNITURE: Lo Piccolo Pasquale
SUCTION SYSTEME: F.lli Bellanca Ventilazioni
GLASS:GAETANO ALIOTO VETRERIA
ADVERTISING SIGNS: :FERAL PUBBLICITÀ
PHOTO: STUDIO DIDEA ARCHITETTI ASSOCIATI