The design intervention consists in transforming a hamburger shop into a sushi bar, maintaining the layout of the previous commercial activity. A long environment where the counter marks a separation between customers and staff. The restrooms and personal services rooms are located at the end of the room with the kitchen area.
At the beginning the conceptual intention of the project was to create a space that fully embraced the Wabi vision, typical of Japanese architectural culture. An aesthetic based on the essentiality of shapes and materials, for elegant, warm and welcoming environments
The development of the idea started from the positioning of the administration counter, considered the main element of the space for its shape and for its function.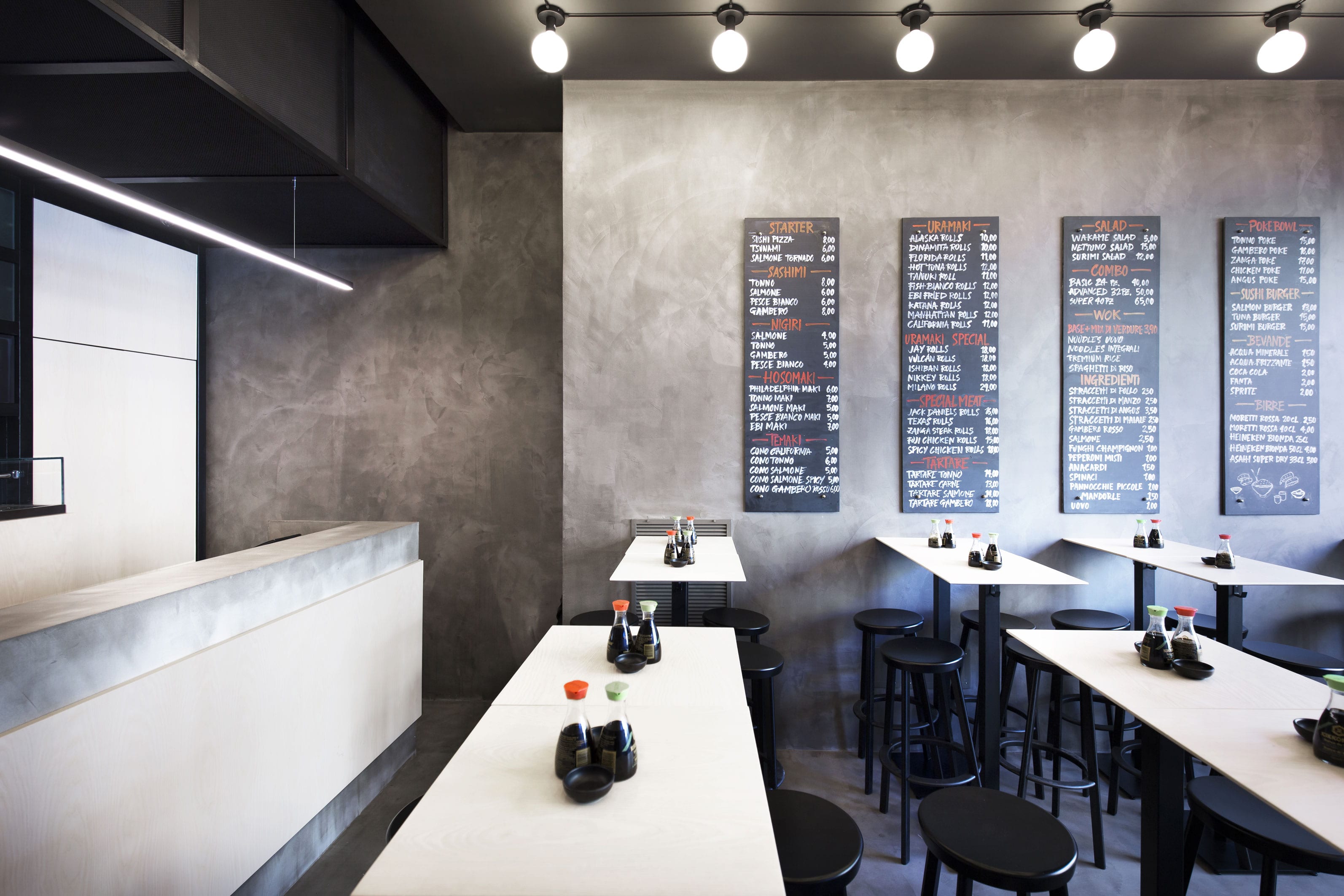 The wall subtly recalls the fusuma, the dividing walls of Japanese houses, characterized vertical and horizontal struts, with opaque rectangles with a narrow and long shape. The vertical struts of the wall proceed along the false ceiling, covered with a metal membrane, and on the vertical veil, aligned with the counter below.
Cement resin for walls and floors, natural ash wood for furnishings and black iron structures are the materials that characterize the project.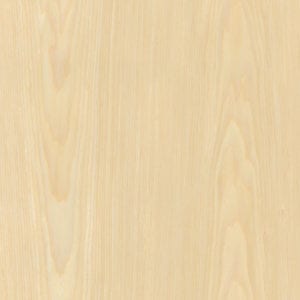 The surface has been covered with the same resin finish as the walls, the counter was designed as an element that emerges from the floor.
An ash wood band partially covers the floor and accentuates the horizontality. The ash strip has been considered as an isolated element, and is necessary to insert a door to enter the private area. The ash of the counter has been employed also to the cover of the wall behind it, which separates the administration area from the kitchen.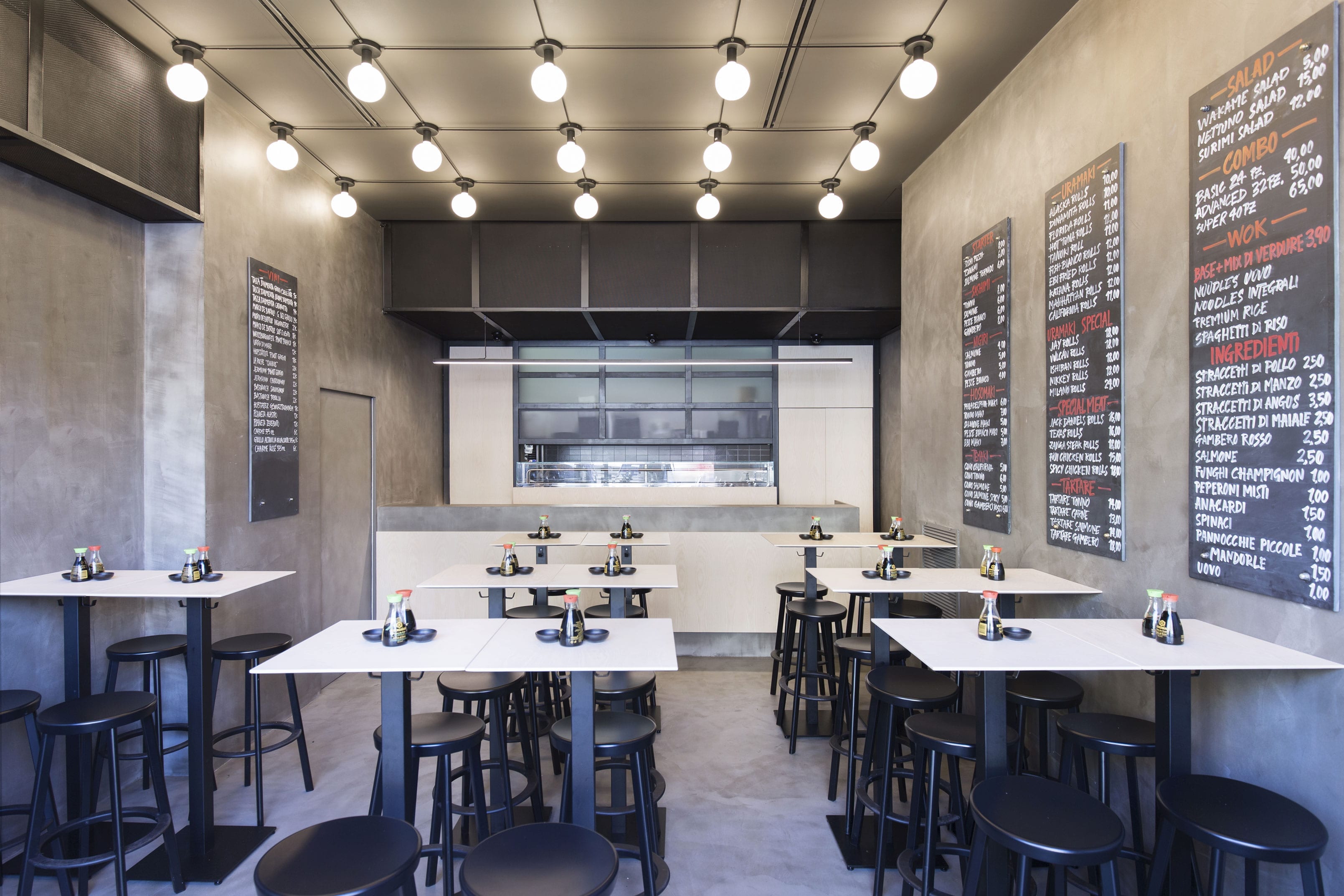 BUILDING COMPANY : Soc. Coop. La Conca D'oro a r.l.
RESINS : MDC S.r.l.s.
CARPENTER : Wood Farm di Nunzio Bonaccorso
KITCHEN : Concept & Design
COVERING : Resina cementizia
FLOORS: Resina cementizia
SUPPLIES : Longho
FURNITURE : Magis, Pedrali
PHOTO: Focale – Fotografie di Architettura