The restaurant overlooks the courtyard of a building in the center of Palermo through two large glass-openings.
The project focuses on the positioning of the kitchen and the sales counter, which are included in a single element conceived as a gray box.
The space develops longways and has openings on two sides; the centre houses the counter and the kitchen, which remains visible thanks to an iron window, that allows the entry of natural light. The gray resin covers the entire room, walls and ceiling, while the base of the central element is in Billiemi Palermitan marble, in the two bush-hammered and smooth finishes.
The main element is open on three sides and is shielded, in correspondence with the kitchen, by a window realized with black iron large rectangles. This transparency allows a direct visual contact between the client and the cooking area. The base of the element is interrupted by the addition of projecting volumes in Billiemi stone.
The materials employes are: gray resin for cladding and ceiling, natural ash wood for the interior furnishings, matt black powder iron for the structures and Billiemi marble for cladding of the counter and the kitchen area.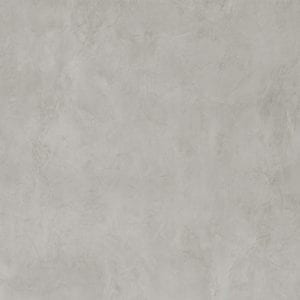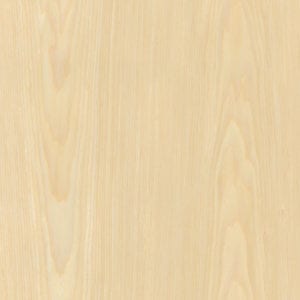 The furnishing interrupt the homogeneity of the grays, with the ash wood inserts that define the bottles racks, the bench on the wall, and the seats in black wood.
COMPANY: Pennino Antonino
CARPENTER: La Rosa Franco
BLACKSMITH: Buffa Vincenzo
LIGHTING: Linea Light
COVERING: Resina Atria Nicole
MATERIALS : Legno frassino naturale
MARBLE: Scarantia Marmi
SUCTION PLANT: D'Arpa Impianti
GLAZER: Alioto Gaetano
FURNISHING: Sagrim Electrolux, Moretti Forni
FURNITURE: Longho Design Concept Store