Pescato is located in the center of Palermo. Two large showcases overlook the street.
A bright space recalling the covered terraces of the island villas, through the use of a white and material plaster that wraps the rounded corners of walls and benches, and a ceiling covering that wants to give the idea of a wooden canopy and bamboo caned.
A counter in wooden slats reminding old fishing boats characterizes the restaurant and extends beyond the frame. This allows people to see the food processing area along the road. The wall unit above it also seems to come out of the restaurant and houses the sign.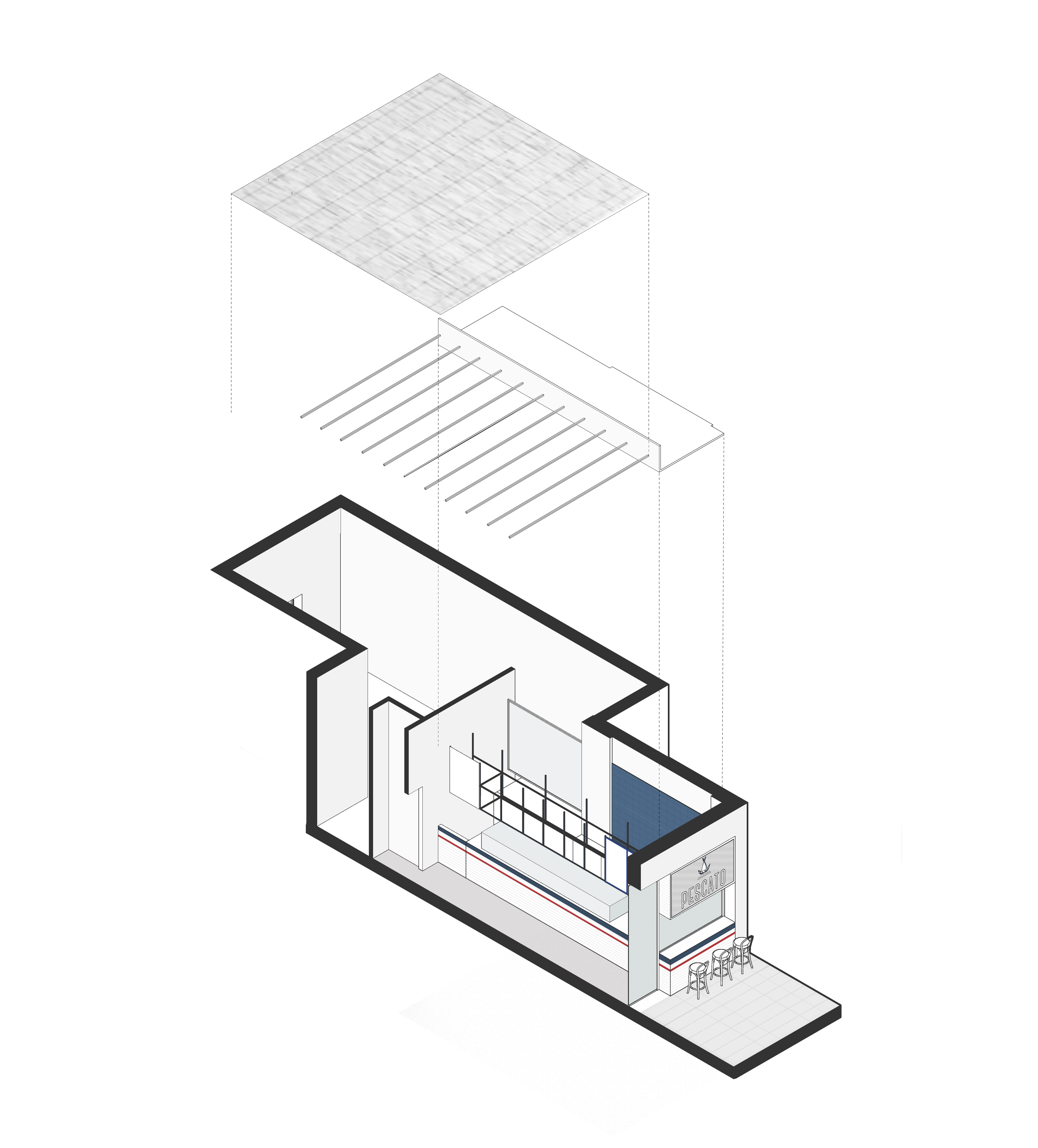 The simple layout consists of a rear environment intended for public and private services, and a front one for sale. Here the counter extends out of the room becoming a recognizable sign from the street.
The materials used are:
– gray resin for the floor of the hall and for the toilets;
– white plaster for the walls of the room and for the masonry benches;
– wood, in white painted slats (with elements in blue and red) for the counter and the exposed beams;
– white bamboo canes for the canopy covering the ceiling of the room;
– blue painted iron for the lighting elements.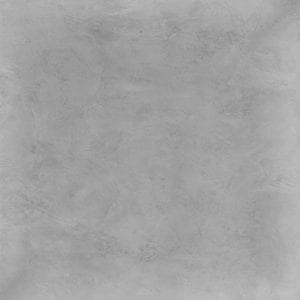 The intent was to recreate the Mediterranean atmosphere in the center of Palermo, with a bright environment that recalled the exteriors of the island's buildings, illuminated by metal lamps on the walls.
COMPANY: Sagin S.r.l.
CARPENTER: Di Martino Falegnameria
BLACKSMITH: Golfo Pietro
GLASS: Gaetano Alioto Vetreria
COVERING: KERAKOLL DESIGN HOUSE RESIN, GLAZED COTTO TILES, PLASTER
MATERIALS: RESIN, PLASTER, CERAMIC, PAINTED WOOD
LIGHTING: LiD Design
FURNITURE: Longho design concept store
FURNISHING: Sagrim Electrolux
SUCTION SYSTEM: Officine D'Arpa
PHOTO: Carlo Oriente