The restaurant is located in the historic center of Palermo and overlooks one of the most important streets of the city, via Maqueda, now a UNESCO route.
Levels of the project are made up of iron and glass fixtures, and the showcase shows the preparation of Apulian panzerotti.
Client's requirements foresaw the desire to have a family atmosphere, reminiscent of a cuisine of southern Italy, but at the same time modern and attractive for customers.
There have been some difficulties in the design such as the irregular load-bearing structure masonry and the reduction of the space of 50 square meters. The solution has been individuated in the creation of vertical levels with iron and glass fixtures that allowed the division of the site in functional environments. The glass of each level, starting from the showcase to the indoor, becomes more and more opaque. As a matter of fact the showcase is totally transparent, semi-transparent glass between the sales and the cooking area and finally frosted glass towards the washing and storage area.
The materials employed are olive wood for the handcrafted furniture; gray resin for walls and floors; white tint for ceiling; white painted iron, electro-welded mesh and glass with different textures for the fixtures; Lapitec slabs for the tops designated for the sale and preparation of panzerotti.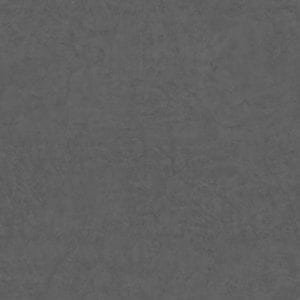 The gray resin-coated walls and floor surround and stand out the white vertical surfaces of the fixtures and the horizontal ones of the sales and preparation floors.
COMPANY: IM.PA. S.r.l.
BLACKSMITH: Gold Group Parisi
EQUIPMENT: Sagrim Electrolux
LIGHTING: Il Fanale, Flos
COATING: Resina Kerakoll Design House, Piastrelle Marazzi
MATERIALS: RESIN, DYE, OLIVE WOOD, IRON, LAPITEC
MARBLE: Lo Cicero Marmi
LIGHTING ENGINEERING PROJECT: Los Project
LIGHTING SUPPLY: LiD Design
SUCTION SYSTEM: F.lli Bellanca Ventilazione e arredi inox