A home with a minimalist character and Mediterranean features.
The living area is a 70 square metre space, defined by custom-designed furniture.
Past the entrance, one crosses the vestibule with its marble floor and white walls, and then enters the kitchen and living area.
The room has a dining and a living area furnished with essential bichrome walnut furniture (sideboard, semi recessed bookshelves and dining table), white marble and some furniture accessories.
The kitchen area with white flush panel wooden cabinets, separated by a niche covered in American walnut. Opposite, the sink and countertop are inserted into a block of Carrara marble lined in walnut, as a contrasting element, and countertop. The element leads you to the living room, defined by a dark walnut parquet floor.
The space combines three essential materials, Carrara marble, toasted oak and American Canaletto walnut, offering contrasting colours and a blend of tactile effects for a distinctive style defining the entire project.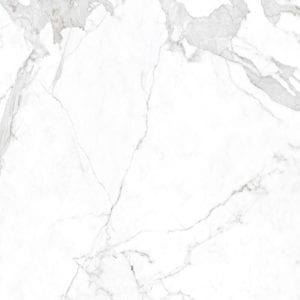 A strip of Carrara marble runs through the niches of the sideboard in Canaletto American walnut separating the white cabinetry.
CONSTRUCTION COMPNY : Impresim di Giuliano Marco
CARPENTER : Wood Farm di Nunzio Bonaccorso
COVER : Marmo di Carrara
FLOOR : Marmo calacatta, rovere tostato
FURNITURE : Calligaris
SUPPLIERS : Garden House Palermo, La Murrina Palermo, Industria Lo Bianco Marmi