The project for the Enoteca Zangaloro aimed at satisfying customer's request of making the most of a small place. For this reason, the place concentrates in 22 square meters and provides administration and sale: a cozy place, overlooking the street, where you can buy and taste the products offered.
Thanks to metal grids, the counter expand into support surfaces for serving; above it, the iron element becomes a coupling system that allows the arrangement of the glasses, and acts also as an exhibition space.
The restaurant is designed for different users depending on the time slot, with the sale of bottles during the day and tastings in the evening. A versatile furniture has been designed, ready to be quickly transformed according to needs.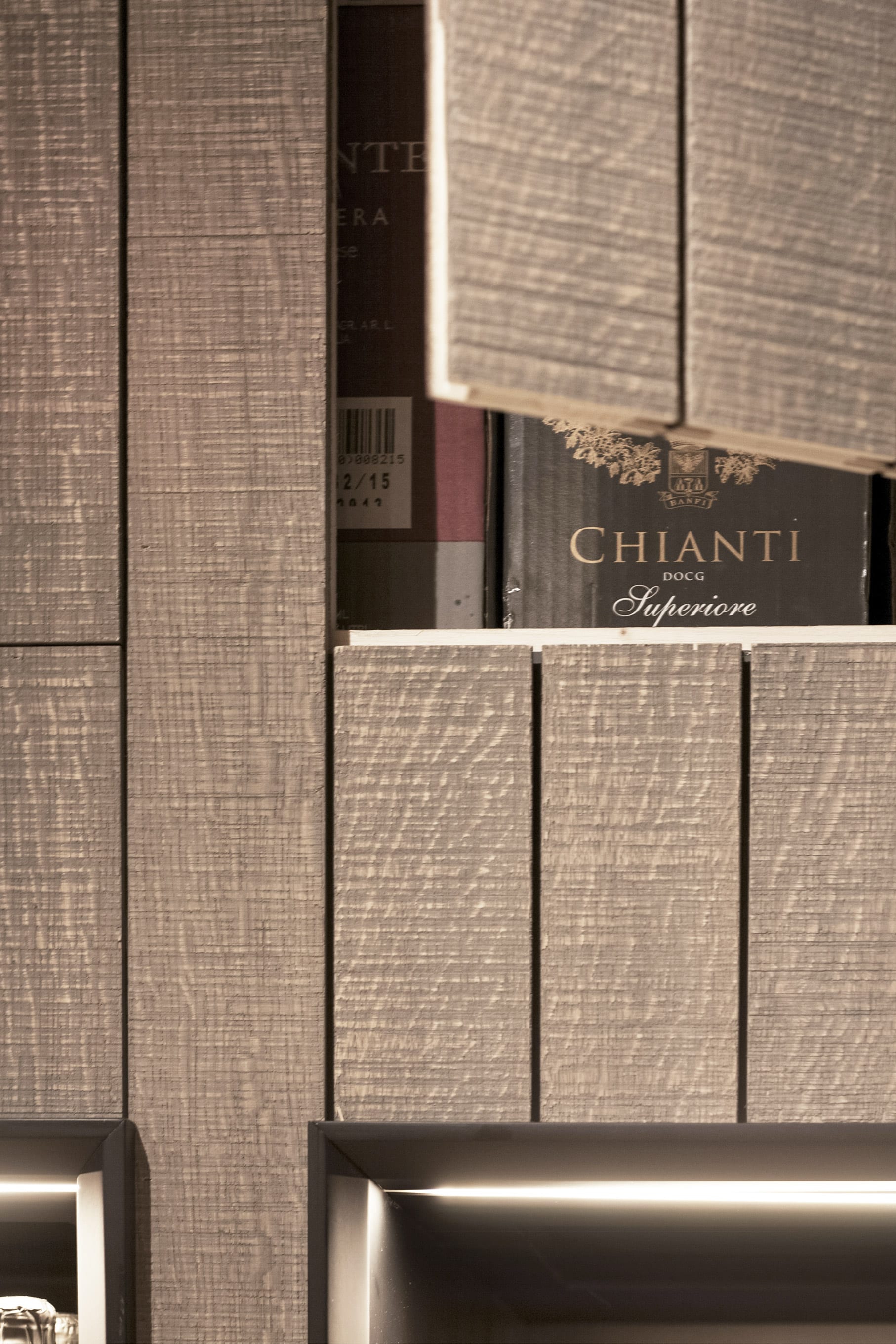 There is a visible overlapping between the surface that wraps the floor and counter, two horizontal bands of support and hooking and the volume of the ceiling and wall cladding interspersed with excavated spaces.
Few materials, dark wood as wall and ceiling cladding, and gray stoneware for the floor, create chromatic continuity and amplifying the space. Finally, the iron highlights the functional elements of the room.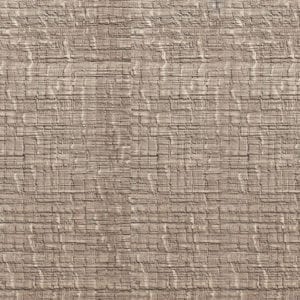 Grids are often repeated, to close the different storage compartments and as entrance door dividing two rooms with separate functions, the wine shop and the butcher.
IMPRESA: Soc. Coop. La Conca d'Oro a r.l.
BLACKSMITH: Artigano del Ferro – Lo Piccolo Pasquale
CARPENTER: Wood Farm di Nunzio Bonaccorso
ELECTRICAL SYSTEM: Osint S.r.l.s.
COVER: Listelli di rovere segato
FLOOR: Gres Emilceramica
SUPPLIERS: Garden House Palermo
EQUIPMENT: Sagrim Eletctorlux
PHOTO: Studio Didea