The project stems from the renovation of an old restaurant located in a historic building from the early 1900s. Client's intentions were to create a special place with an informal atmosphere, which would become a fixed place for the people of Palermo.
Press:
AIT Magazine | n°6
HAUSER | n°5
Hinge | Vol.264
MODERN | Cafè+
The challenge was to transform a basement into an airy space, enhancing the garden and choosing materials to amplify the internal brightness.
The white painted metal – is the constant element in the different environments; an element with industrial characteristics also on the walls as a neutral support to accentuate the brightness and continuous perception of the space.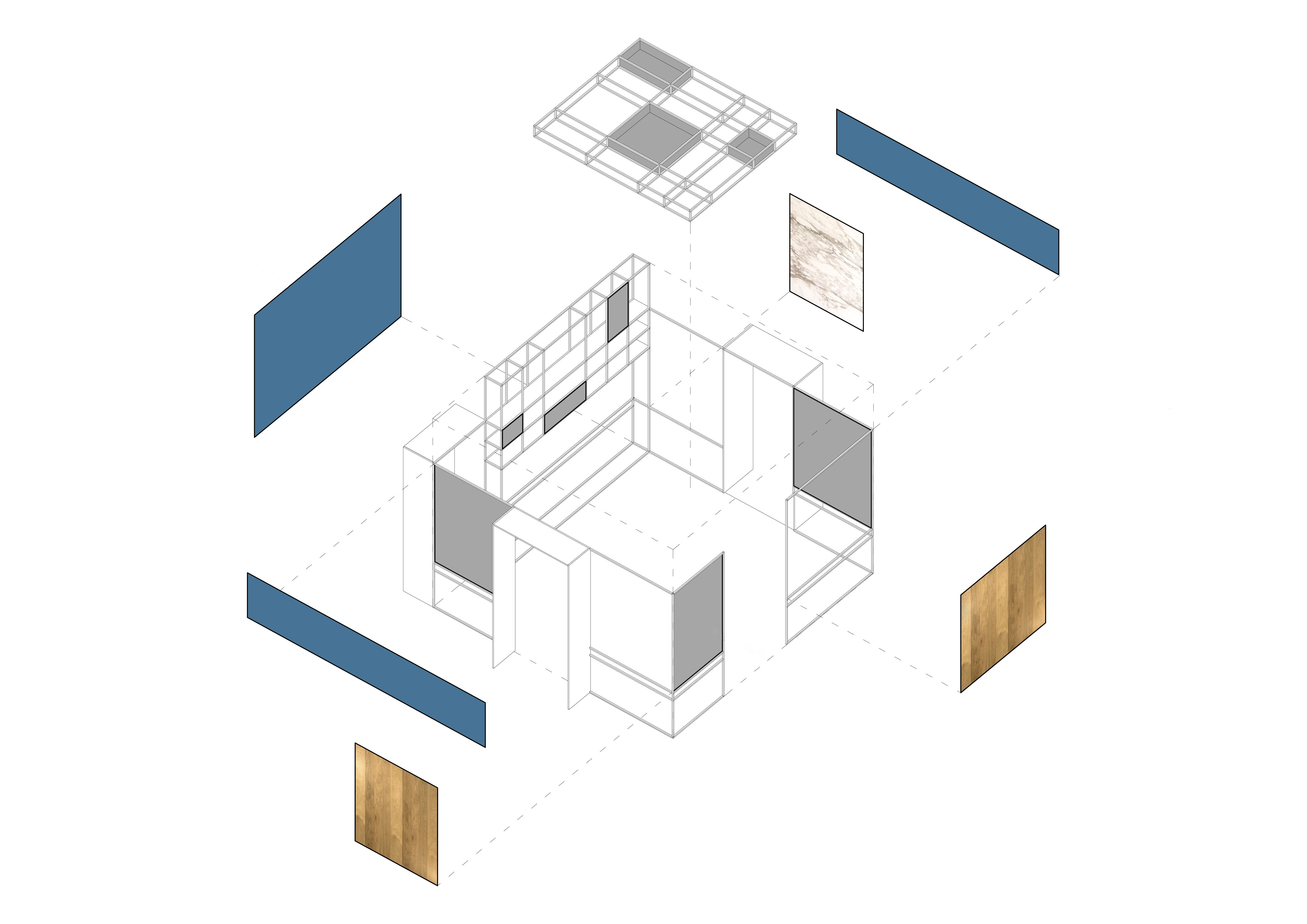 The metal elements characterize all the vertical surfaces and alternate with oak wood panels, Calacatta marble slabs and inserts in Niagara blue. Warm materials make the interior lively, yellow and fluorescent blue shades of the seats and the cobalt blue of the sofas illuminate the environment.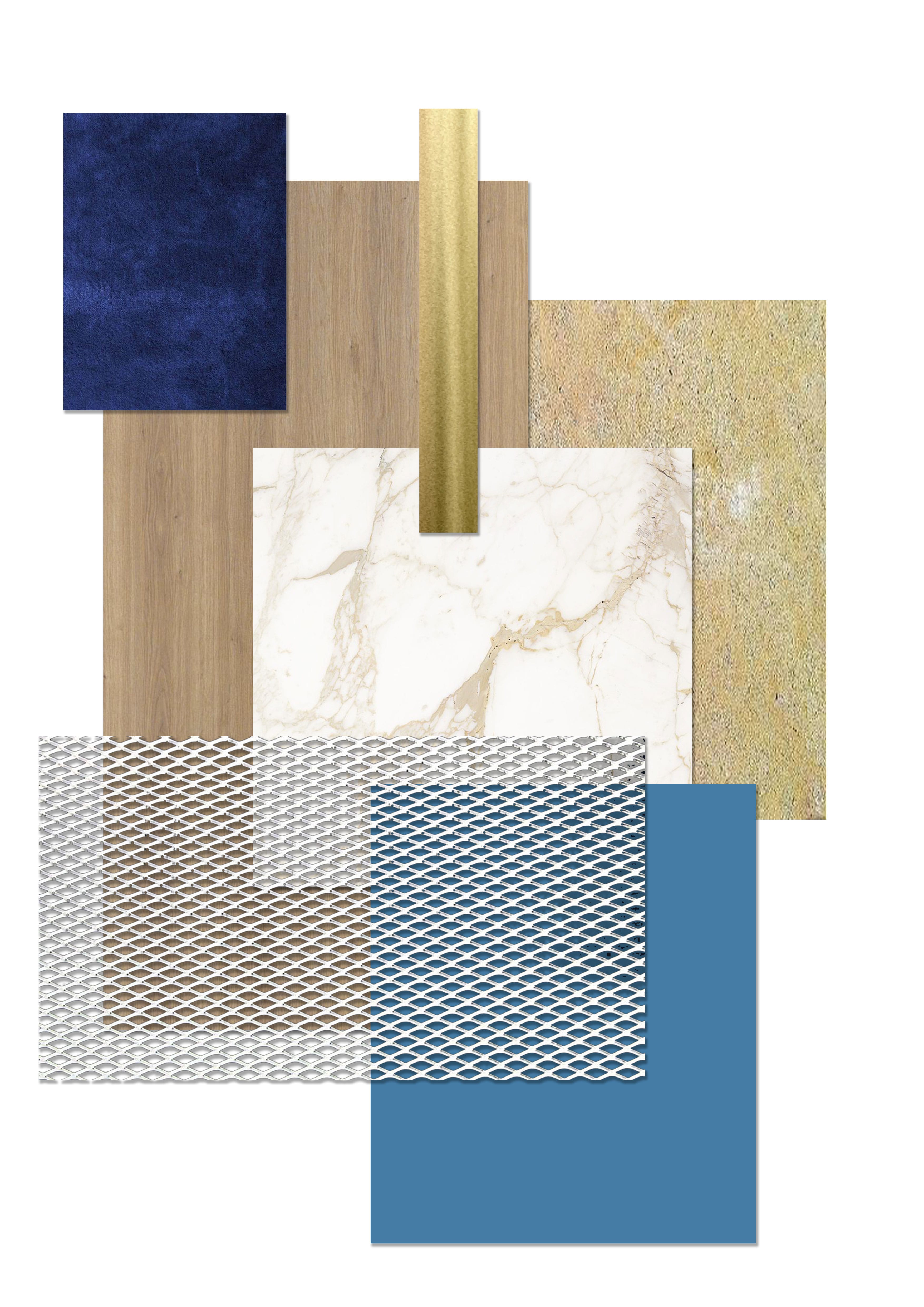 White painted metal, natural oak, Calacatta marble, Niagara blue, brass and cobalt blue fabrics harmonize in a fresh and bright environment.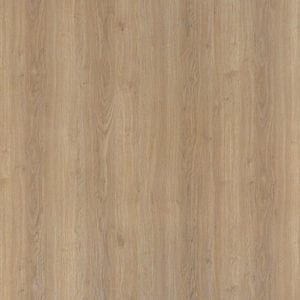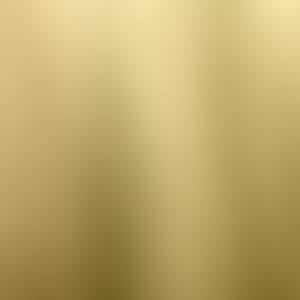 The central palm tree in the garden is part of the vegetation project that includes other indoor plants such as Philodendron, Hederina, climbing Ficus. These plants are arranged in cubic pots resting on the wall structures or suspended from the ceiling structures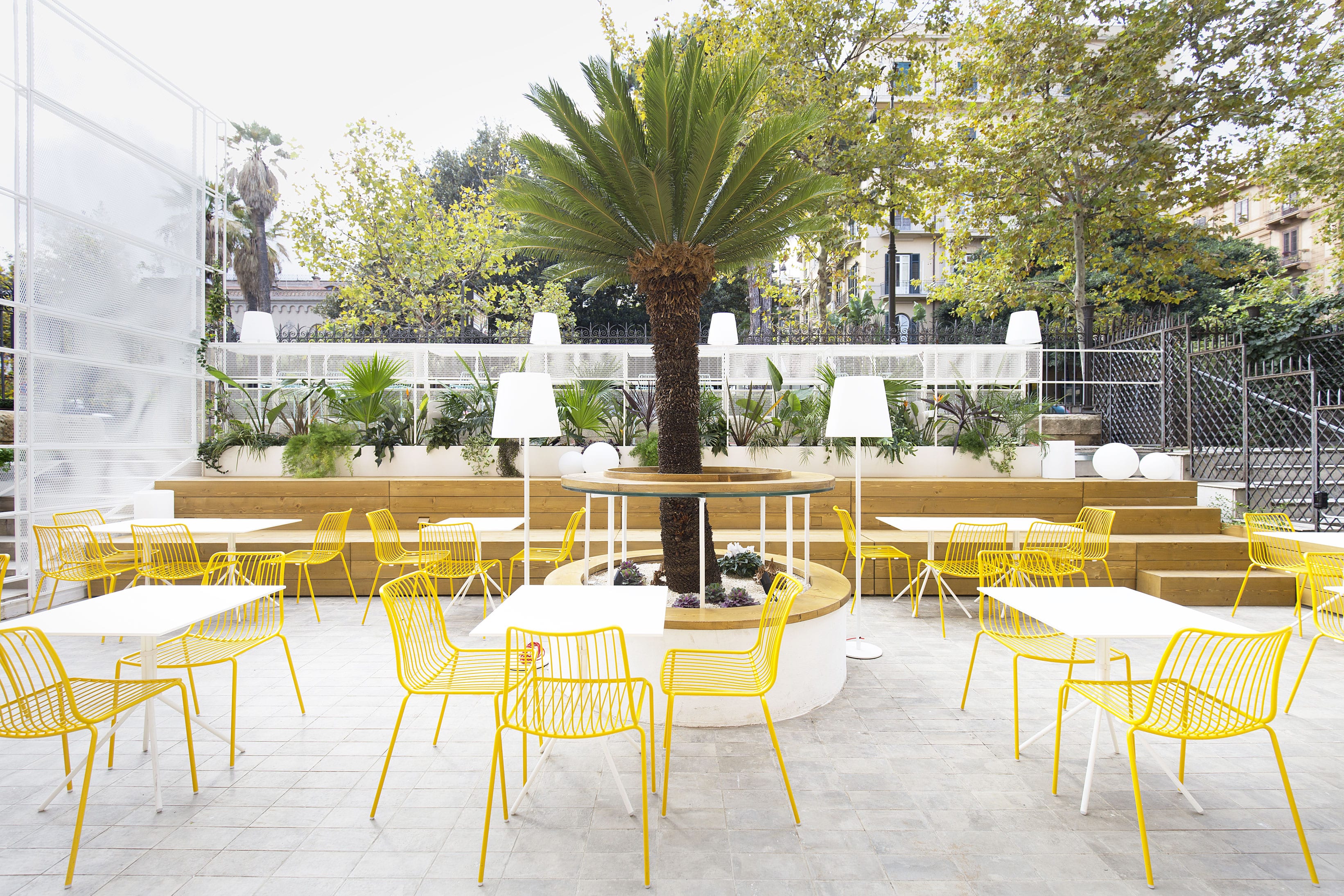 COMPANY: Lupo Paolo, VFMC di Filippo Carollo
CARPENTER: L'artigiano del design – Di Salvo Antonio
BLACKSMITH: S.G. Metallica di Sciortino Giuseppe
UPHOLSTERY: Ignazio Musso
EQUIPMENT: Sagrim Electrolux
COVERING: Microresina Kerakoll Design House Wall
FABRICS: Cucci's Home
FURNITURE: Longho, Sagrim
LIGHTING: Flos, Ambra elettronica
SUPPLIER: Garden House Palermo, Vivai Lo Verso