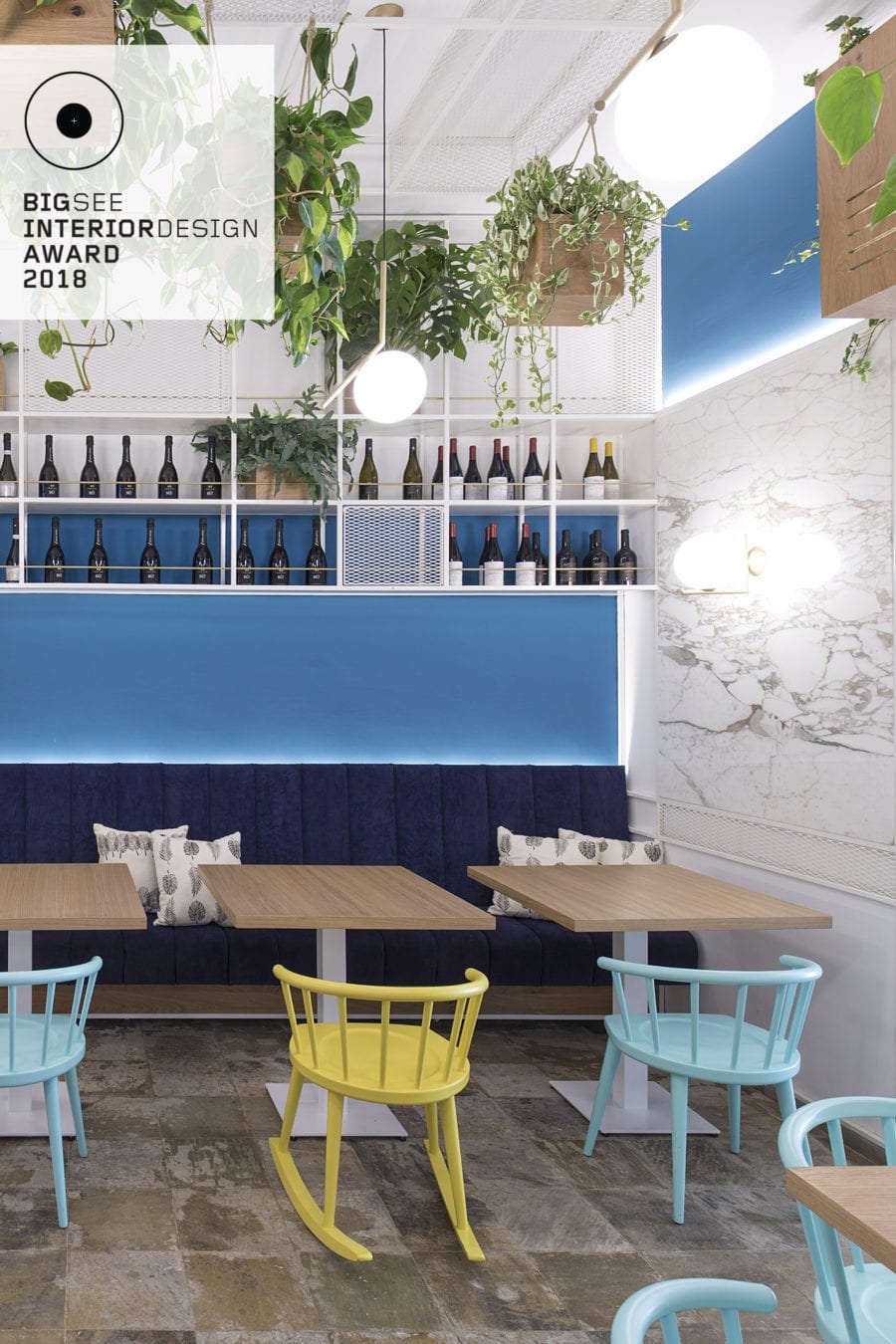 BIG SEE AWARDS 2018 – CASA #A236, CENTO61 & NERHO TATTOO
We are pleased to announce, that ours projects House #A236, Cento61 and Nerho Tattoo received BIG SEE Interior Award 2018.
Month of Design is an annual festival of know-how and creativity in design. It is an original platform for evaluation, promotion and identification of significant achievements in the field of design in the Southeast Europe and in the world. With its activities proactively promote the development of creative economy when creating a mental environment for creative and innovative interplay of ideas in creative and entrepreneurial sphere, connecting the creative entities in the new social and business environment and encourages an interdisciplinary, intergenerational and intercultural dialogue.
LECTURES INTERIOR 180°
Interior 180 ° involves short presentations given by the pioneering and successful archi-tects working in the field of interior design. The purpose of the stage format is to share ideas and connect architects with other representatives of creative sectors and with in-vestors to create a better living environment in the new world. The architects' business strategies are also going to be presented during the stage lectures. (Photos by Miloš Horvat)
LINK